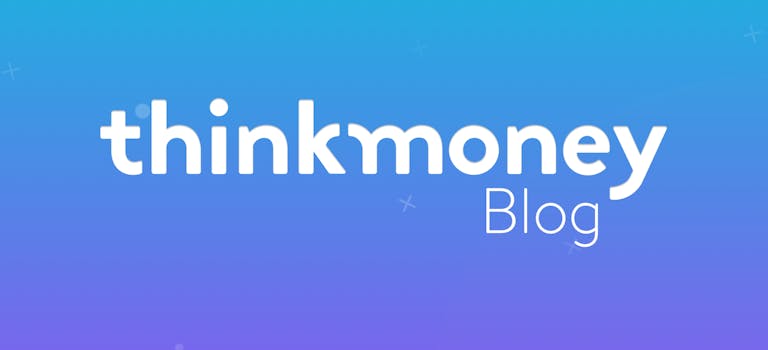 Moving house? What to do if you're waiting for broadband
4th Nov 2016

thinkmoney
General Finance
It's exciting when you move into a new property. After all of the stress of moving your furniture, updating your bills and making sure you can afford the rent or mortgage, it's great to have somewhere new you can call home.
But moving home can come with some extra complications you might not have thought about. For example, when you try to set up your internet, you might have to wait days or even weeks for this to connect. But is there anything you can do about this? Let's take a look at your options.
Why you have to wait
When you're moving into a new property from another house or flat, you might decide to stick with your current provider if you've been happy with the service from them so far. But you might get a better deal by switching your broadband provider so make sure you check this on price comparison websites. And even if you were planning to stay with the same supplier, you might find they don't offer service in the area you're moving to. If this is the case, you'll have to switch anyway.
Depending on your supplier, it can take up to a couple of weeks for your line to be connected. This is so your broadband provider can carry out all of the necessary admin work to set up your connection. But if your supplier has to deal with a lot more moves than normal, it can take as long as a month.
Can you avoid it?
The best way to avoid any delays with your broadband move is to contact your supplier as soon as you possibly can to tell them when you want the service to start. This will help them plan when they should start the move.
But the real problem comes when you're moving in to a property and you're planning to change the broadband provider that currently services it. This might mean you'll need an engineer to come out
If there are any unreasonable delays to your internet move meaning your service is out of action for a long time, it's worth checking whether you can get compensation for broadband problems. Get in touch with your broadband provider and complain about the delay. If you don't think their answer is fair, you can complain to Ofcom instead.
Other internet you can use
But just because your home is offline, it doesn't mean you necessarily have to stay away from the internet. If you've got a smartphone or another device with mobile internet, you might be tempted to do all your browsing on this for the time being. This might be great for getting online quickly but just make sure to keep an eye on your data usage. After all, if you suddenly start using a lot more data than usual, you might find that you go over your allowance – and this could cost you.
Instead, take a look at where you can get free Wi-Fi when you're out and about using Wi-Fi hotspots. You might only be able to use these for a short amount of time but this could be all you'll need to check your emails or your Facebook profile. Just remember one thing – Wi-Fi hotspots aren't usually secure so you shouldn't use them to check your online banking or to buy anything. If you do, anyone else on the network could steal your information.
Got the internet up and running? Make sure you get the broadband speed you're paying for.
< Back to articles