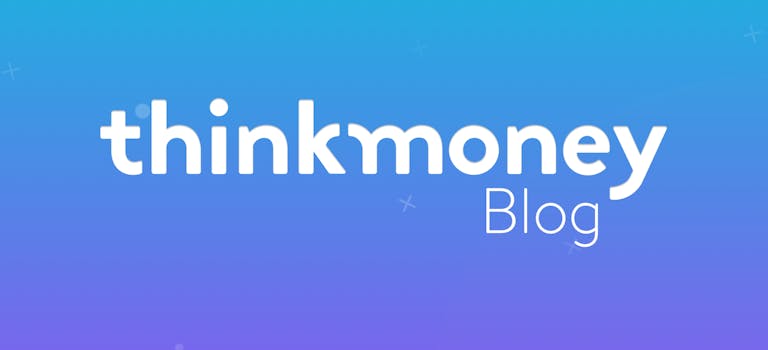 My credit rating is fair, what does this mean?
10th Jan 2017

thinkmoney
General Finance
When you come to apply for credit, you might decide to check your credit report first. Your credit report shows how you've managed credit in the past and if you've had any problems with borrowing. It should also help you see whether you're likely to get any more credit.
But if you get a credit rating of fair – or credit score, if you live in the UK – what does this actually mean? Will you still be able to borrow any money? It depends on what you're applying for – let's take a look at how your credit score can affect you.
A 'fair' credit score
If you've got a 'fair' credit score, you first need to know which credit reference agency you got this score from. There are three credit reference agencies in the UK: Equifax, Experian and CallCredit. You can now look at your credit report from all three of these agencies for free by using Noddle for CallCredit and ClearScore for Equifax, and the newly-launched CreditMatcher for Experian.
CallCredit gives you a credit score out of 800 and it describes scores from 501 to 550 as fair. Equifax scores you out of 800, with scores ranging from 380 to 419 classed as fair. And Experian's scores are out of 999 – its fair scores are from 721 to 880.
A fair credit score just means that the credit reference agencies think you're doing an okay job of managing your credit history. However, they think some lenders will still see you as a risk. This means lenders could reject you for some of the best credit cards or loans. Or even if you are accepted, it might be at a higher interest rate or for a lower credit limit.
Does credit score matter?
When you check your credit report, the credit reference agencies will give you a credit score. Your score with each of the three credit reference agencies will probably be different and it's not really important to pay attention to what number you get.
And whenever you apply for credit, the lenders will credit score you too. This is how they work out whether or not to accept you and if they do, what interest rate you'll get. Again, you don't really need to focus on this credit score. Instead, it's more important to look at your credit history as a whole and see if there are any problems.
Improve your credit history
If you've had problems with your credit history in the past – whether that's late payments, missed payments or CCJs – you can start improving this now. First off, get yourself on the electoral roll by registering to vote. Lenders use the electoral roll when they're running fraud checks and if they can't find you on this, they might turn you down.
You should also cancel any credit cards or other credit agreements you're not using. If you've already got access to a lot of credit, lenders might be less likely to accept you for any more borrowing.
Know if you're accepted before you apply with thinkmoney's Credit Card QuickCheck
Credit up to £1,500
QuickCheck won't affect your credit rating
Get a quick response in 60 seconds.
39.9% APR Representative (variable)
Think Money Ltd (Credit Broker). Capital One is the exclusive lender
< Back to articles