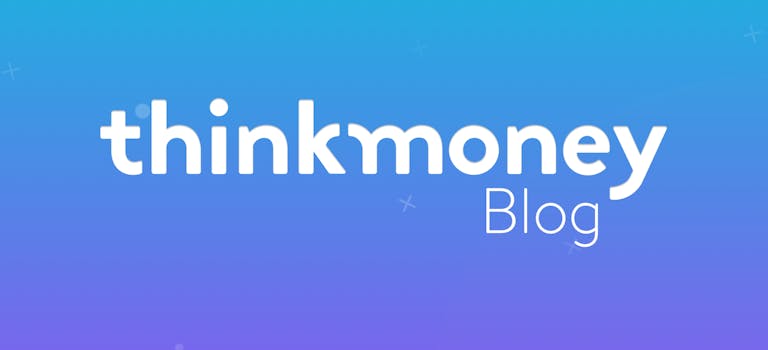 My tenancy deposit wasn't protected - how to claim
4th Feb 2017

thinkmoney
General Finance
Moving out of one rented property into another can mean you might have a lot of different emotions. Depending on how you felt about living there, you might be sad to leave or maybe you'll be excited to move to pastures new.
And you'll also have a few admin tasks to take care of, like getting back your tenancy deposit. Your landlord should have protected this for you, but what if they didn't do this?
In fact, not only could you get your deposit back in full but you could also claim compensation. Let's take a look at your landlord's responsibilities and your rights when you're a tenant.
What does your landlord have to do?
Unless you're a lodger or you live in a council property, you're probably an assured shorthold tenant. This means your landlord or letting agent legally has to put your rental deposit in a tenancy deposit protection (TDP) scheme, as long as your tenancy agreement started on or after 6 April 2007.
When you signed your rental contract, your landlord should have told you which TDP would hold your deposit. There are only three TDPs in the UK – they are:
•  The Dispute Service (TDS),
•  The Deposit Protection Service (TDPS), and
•  mydeposits.
If you're not sure which TDP holds your deposit, you can get in touch with these schemes and ask if they have it. But when you come to leave your property, your landlord should tell you how to reclaim your deposit – minus any deductions for damage to the property.
What you can do
If it turns out your landlord or letting agent didn't protect your deposit and they should have done this, you can take them to court to get your deposit back. Of course, your first action should be asking your landlord to return your deposit – you should only look at taking them to court if they don't do this.
Send your landlord evidence to show that you have a case to get your deposit back. This could include evidence that you paid your rent in full and that you paid your deposit. This might be enough to convince them to just return your deposit, rather than going through court. But if your landlord still doesn't give you your deposit back, you could take them to court to reclaim this.
And that's not all – you can claim compensation of one to three times your deposit if your landlord didn't protect it in a TDP. You can still claim this compensation if your landlord has returned your deposit but they didn't protect it while you were in the property or they protected it late. They usually have 30 days after you've paid it to put it in a TDP. So if you have evidence they didn't do this, you could be in line for a payout.
< Back to articles