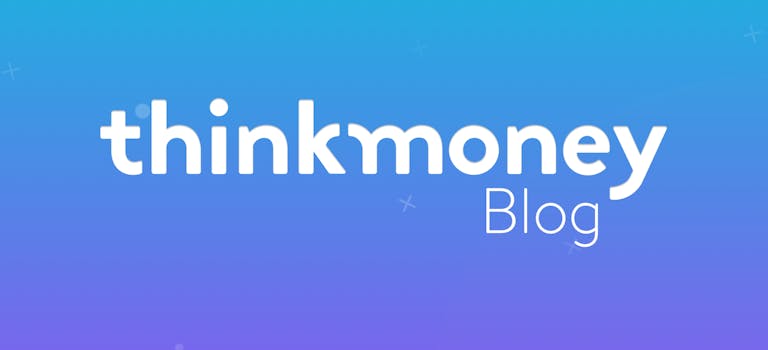 New phishing email scam claims you've been caught speeding
4th Jan 2017

thinkmoney
General Finance
We're all in a rush nowadays – whether it's to pick up the kids from school after a particularly long meeting, or to get into work after pressing snooze on the alarm for the third time. So much so that if you received a notification that you were caught speeding, you might believe it.
This is what fraudsters are targeting with their latest phishing email scam. To make sure you don't fall for a fake email claiming you were caught speeding, we're going to take you through what to look out for.
Notice of Intended Prosecution
Action Fraud is warning of a fake email supposedly from Greater Manchester Police (GMP) that claims you were caught speeding, after it received thousands of reports. Victims all across the UK have received this email, not just in the Greater Manchester Area.
The email claims that the GMP is notifying you of a Notice of Intended Prosecution (NIP) and that it has photographic evidence that you didn't follow the speed limit on a specific date, time and area. The email then explains that as you are the named driver of the vehicle, you legally have to comply with the rules of the notice.
The point of the email is to get you to click on the link to "check the photographic evidence". This leads you to malware – a virus that downloads onto your computer and can access your personal information. Fraudsters can use this information to conduct identity crime or access your bank accounts.
The email looks convincing with details like a police department logo and an official sounding subject line "NIP Notice ID Number XXXXX".
What to look out for
The first thing to be aware of is that you'll never receive a legitimate NIP via email. The police will instead send this information to the address registered with the Driver and Vehicle Licensing Agency (DVLA).
The Cyber Crime Team for GMP has removed one offending website hosted outside of the UK. However, that doesn't mean that fraudsters aren't still sending out this scam email. To make sure you don't fall for this scam or something like it, we're taking you through what to look out for.
•  Large organisations like the DVLA should have your name on file. You should therefore be cautious if you receive an email with a generic opening like 'Dear customer' or 'Dear Mr/Mrs'.
•  Poor spelling or grammar is something of a calling card for scammers, so look out for this in any unexpected emails.
•  Never open attachments or links in unsolicited emails. To find out the true destination of a URL, move your mouse cursor over it. The genuine URL address will show up in the bottom left-hand corner of your screen.
•  Make sure you have up-to-date antivirus installed on your computer. You can get free software from AVG, AVAST or Panda Security.
•  Trust your gut – if you can't remember speeding or driving in this area, just delete the email.
Find out what the top phishing emails scams are so you can look out for them.
< Back to articles