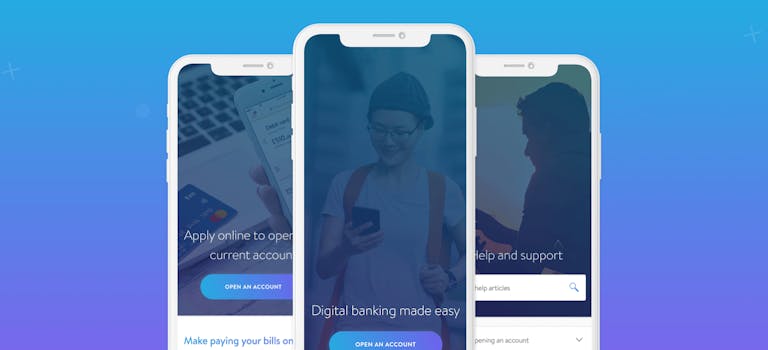 New website coming soon…
6th Apr 2020

Faye
thinkmoney News
It's time for a refresh! We're updating our website, which will be with you very soon… with a brand new design, improved navigation and more.
It was always the plan to update it in April. Although this is a challenging time for us all, we still feel it's important to make things better wherever we can.
We'd planned to update our website long before the Coronavirus outbreak. And we're not going to let it stop us improving things for our customers.
But, don't worry, your account won't change and neither will the service you receive. As always, we are dedicated to providing an easy way to bank to help you take back control of your finances.
What's new?
Brand new look – We've updated the look and feel of the entire site for a fresh new style.
Improved navigation – You'll be able to find your way around the website even easier than before for a better customer experience.
Help and Support – We've improved our help and support section to make sure we are offering our customers the best advice possible and so you can easily find the information you need.
A Blog refresh – A fresh makeover to the blog to keep you up to date with the latest industry news and updates.
What's staying the same?
Your account – There will be no changes to your account, so you don't have to worry about a thing.
Our service – We still offer the same service, just with a better website.
What's coming soon?
Helpful guides – An array of guides will be coming your way to help you understand everything you need to know about banking and taking care of your money.
Budgeting hub – Become an expert in budgeting thanks to our handy tips and tricks.
< Back to articles