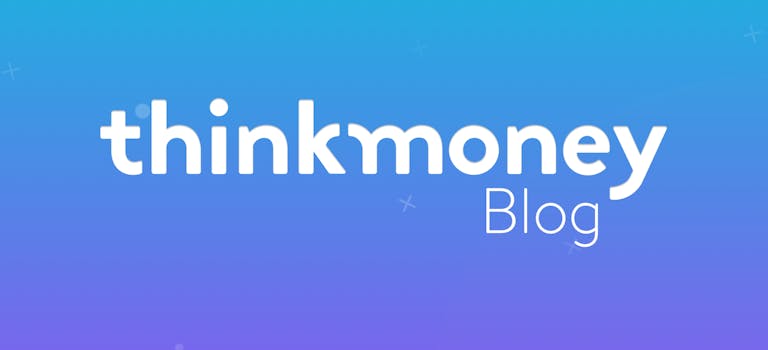 NHS dental treatment fees to rise in April
29th Mar 2016

thinkmoney
General Finance
If you don't have a specific problem, you probably don't go to the dentist more than once or twice a year. With an NHS dentist, you'll pay a fee each visit for the treatment that you receive. The government has just announced that this fee is set to increase next month – let's find out what this price hike could mean for you.
Rising charge
From April onwards, the cost of an NHS dental check-up or treatment is to increase by 5% and is to rise by a further 5% on 1 April 2017. This increase applies to all NHS dental surgeries in England and is to be divided up into three bands.
Band 1: covers an examination, diagnosis, and if needed X-rays, or a scale and polish. This charge is rising by 90p from £18.80 to £19.70.
Band 2: covers all treatment in band one plus other procedures such as a filling, root canal and removal of teeth. This charge is rising from £51.30 to £53.90 and in 2017/18 from £53.90 to £56.30.
Band 3: covers all treatment included in band one and band two, as well as more difficult procedures such as dentures, bridges and crowns. This charge is rising from £222.50 to £233.70 and in 2017/2018 from £233.70 and £244.30.
The cost of NHS dental care isn't changing in Northern Ireland and Wales and it's unknown whether there will be any changes to costs in Scotland. Alongside this, the government announced that a single prescription charge will increase by 20p to £8.40 in April – an increase of £1.20 since 2010.
Exemptions
If you're under the age of 18, in full-time education, pregnant or have had a baby in the last twelve months, you won't have to pay these new dental charges. You may also be exempt if you receive low-income benefits such as Housing Benefit, Child Benefit, Child Tax Credit or Working Tax Credit.
If you do not fall under these categories but are on a low income, and don't have capital or investments of more than £16,000 (£23,250 if you live in a care home) then you may be able to get dental treatment covered fully or in part by the NHS Low Income Scheme.
Under this scheme, you can receive help with the cost of prescriptions, dental care, eye examinations, as well as wig and fabric supports. To find out more about the NHS Low Income Scheme, check out our blog.
If you are eligible …
Then you only have a couple of days to book an appointment with your dentist before the price hike comes into effect. So if you've been putting off going to the dentist, now could be the time to get in contact with your NHS dentist to see if you can book an appointment before the 1st April. If there's no availability until after April then you'll incur these new charges the next time you visit.
If you know you're set to have extensive work done to your teeth, plan ahead and book this in before the next price hike in April 2017.
< Back to articles