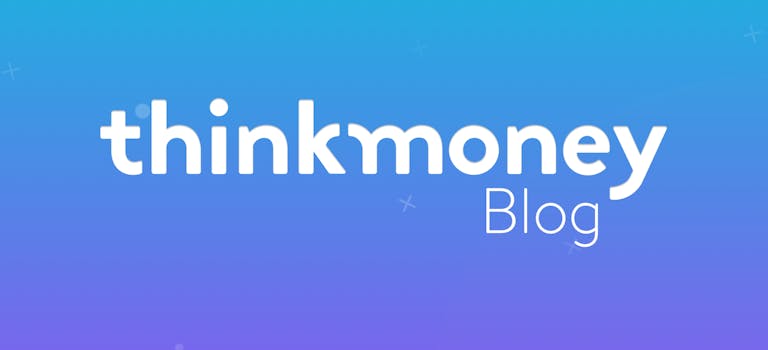 Not happy with your mobile provider? Here's how to switch
19th Apr 2016

thinkmoney
General Finance
With everyday life busier than ever, it can be easy to let certain things slide. Take your mobile phone service, for example. In a new survey by consumer group Which?, popular networks Vodafone and EE scored the lowest out of the big mobile networks for basic customer service.
Both companies scored poorly on ease of communication and value for money. In light of this, we're going to take you through the details of these findings and how you can switch if you're unhappy with your provider.
Poor customer service
The survey asked over 4,000 people to rate a range of different factors including customer service, ease of contact, incentives and value for money. The following table shows how the main mobile providers in the UK scored.
Provider
Customer Score
Giffgaff
79%
Asda Mobile
72%
Tesco Mobile
70%
ID (Carphone Warehouse)
64%
Virgin Mobile
62%
Three
61%
02
60%
Talkmobile
56%
TalkTalk mobile
54%
EE
49%
Vodafone
49%
Lebara (interntational)
46%
As you can see, Vodafone and EE both scored 49 out of 100 for customer service. They each achieved just two out of five stars for value for money and access to tech help when users hit a glitch.
When it came to customer incentives, EE received just one star while Vodafone was awarded two. For overall customer service, Vodafone managed three stars whereas EE only got two. Mobile network Giffgaff came out on top scoring a mark of 79 out of 100.
Supermarkets Asda and Tesco rounded off the top three, with both picking up four stars for customer service and the customer support. In last place was Lebara, an international calls specialist network.
Switching your provider
There are a number of reasons why you might want to switch your mobile phone provider – to upgrade your phone, save money on a better deal or receive a better customer service.
If you're in the middle of a contract and don't want to wait until it ends, you may have to pay a termination fee to leave. Bear in mind though that this can be as much as it would cost to see your contract through to the end, so may not be worth it.
The only way you can get around paying a cancellation fee is if you have special circumstances. This includes if you're unhappy with the customer service you're receiving. In this case, complain to your provider and present evidence if possible.
If your provider increases the cost of your contract midway through a term, you won't have to pay a penalty fee if you took the contract out after January 2014, under rules introduced by Ofcom.
To know more about the process of switching your mobile network and the deals you could go for, check out our blog.
< Back to articles