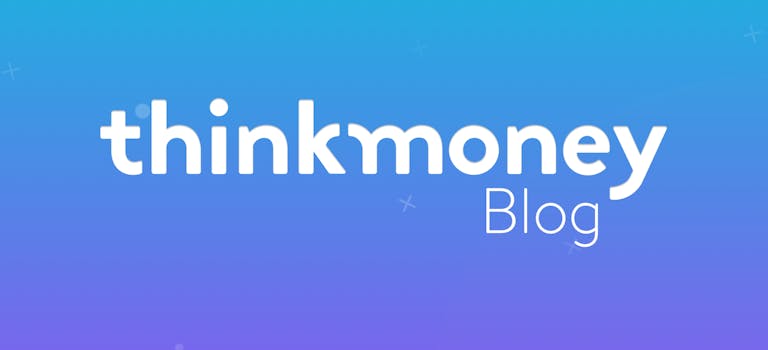 O2 Wallet: the latest move in mobile banking
27th Apr 2012

thinkmoney
General Finance
O2, the mobile operator, has become the latest company to launch a mobile payments service that lets customers use their smartphones to transfer money and makes online shopping more convenient, the Guardian reports.
As the popularity of mobile payments increases, the telecoms company has followed Barclays Pingit and Barclaycard PayTag to launch the O2 Wallet, which is available to mobile users whatever network they're currently on.
Users of the 'mobile wallet' can register their bank and credit cards using the app, and can send between £1 and £500 per day to any mobile phone number in the UK. O2 says that the Wallet will make shopping online as well as lending, borrowing or repaying money to friends and family more convenient than ever.
Additionally, the app - which is compatible with most smartphones and the iPad - includes a virtual O2 Money Visa account card (alongside an actual card), allowing users to pay for things on the High Street and withdraw cash. And what's more, O2 Wallet users can use their handsets to make tap-and-go payments at more than 100,000 contactless payment points throughout the UK.
James Le Brocq, O2 Money's managing director, commented that he was confident that the new app would "transform the way people manage their finances and spend money".
A spokesperson for thinkbanking commented: "Mobile banking and payments are becoming increasingly popular, as people look for faster and more convenient ways of managing their money using the latest technology. If you're looking for more information about 'mobile wallets', you could take a look at the links below for some further background information."
Related reading:
< Back to articles