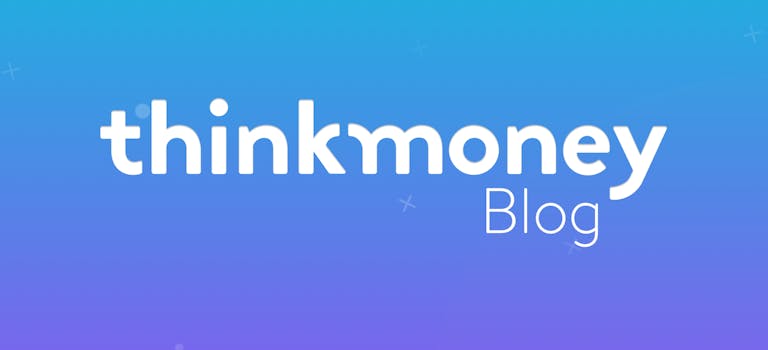 On a low income? You could get help with your water bills
7th Apr 2016

thinkmoney
General Finance
If you're on a low income, you may find it a struggle to meet all of your bills each month. You could prioritise your payments to make sure your essential bills, like gas, electricity and water, are always covered. But if your wages are not stretching far enough, there is help available.
Most water companies offer a social tariff which can help to reduce your water bills overtime. To make sure you're aware of how a social tariff works and whether you'd be eligible, we're going to take you through the basics.
Social tariffs
From April 2016 onwards, 18 out of the 21 water companies will have social tariffs in place. These water companies include Affinity Water, Essex and Suffolk Water, and Sutton and East Surrey Water. The latest companies to launch their own schemes are South Staffs Water, Cambridge Water and Dee Valley Water.
These schemes could be a lifeline as the average water bill is set to rise by £2 from 1st April 2016 in England and Wales. The Consumer Council for Water (CCWater) is warning that thousands of low-income households are missing out on these schemes as they don't expect any help from their water company. According to CCWater, social tariffs can reduce your bills by more than 50 per cent in some cases.
To qualify through your water company, you'll typically have to be on a low household income (£16,010 excluding benefits) and claim certain benefits, including Employment and Support Allowance, Income Support and Universal Credit. What you'll need to qualify varies between water companies so get in touch with yours to see whether you're eligible.
Reducing your water bills
This is not your only option when it comes to reducing your water bills, as there are a numer of different ways you can make cutbacks.
Water meter
With a water meter you'll only be charged for how much water you consume. As a general rule of thumb, if your home has more bedrooms than people living in it then switching to a water meter can be an effective way to cut your water bills down. By opting for a water meter, you could save more than £100 a year.
Want to know more about water meters? Our blog could help.
Watersure
If you're already on a water meter but have high bills due to a large family or medical condition then you could receive help from the Watersure scheme. You'll also need to receive certain income related benefits to qualify.
The Watersure scheme will cap your water bill based on the average meter bill for the area your water company deals with and is available in England and Wales. If you think you're entitled to help, you should let your water company know.
Freebies
When on a water meter, most companies will offer you water-saving gadgets for your home. The packages on offer can include a shower head regulator, tap inserts and a shower timer. Installing these products could save a household up to £95 a year on their water and heating bills, according to Save Water Save Money.
You can read more about water-saving gadgets here.
< Back to articles