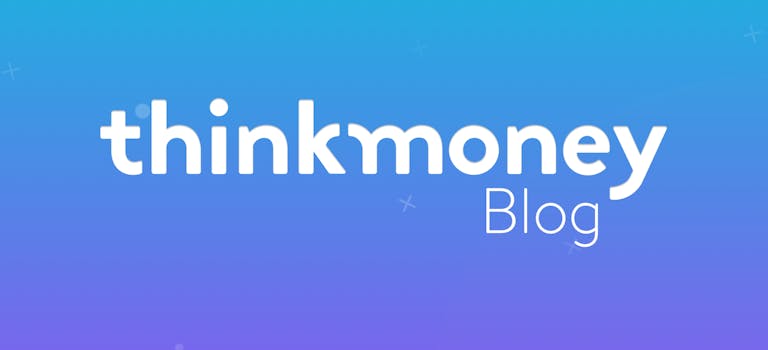 Opening an account – what counts as proof of address?
24th Apr 2016

thinkmoney
General Finance
When you want to open a new account, there are a few things you need to think about. At the top of this list should be the type of account you want. Your options could include a traditional current account, a basic bank account or an alternative like the thinkmoney Personal Account.
With most, you will have to fill in a form to apply. As part of this, you'll need to provide proof of your identity including your full name, date of birth and address. But what exactly counts as proof of address? Let's find out.
Why do I need to prove my identity?
Before we do that, you may be wondering why you need to prove your identity. It's so the bank, building society or alternative provider you're opening an account with can meet UK money laundering regulations. These are in place to help stop criminals using financial products for illegal activity.
Not only that but with identity theft in the UK on the rise, having this in place can help to ensure that criminals aren't using your personal data to open an account in your name.
What counts as proof of UK address?
The different types of documents that can be used as proof of address will vary depending on the account provider. Generally though, you can use one of the following documents.
• Full UK Driving Licence
• UK bank, building society or credit card statement
• HMRC Tax notification
• Mortgage statement
• Gas or electricity bill
• Phone bill
• Water bill
• Council Tax bill
• Credit Union statement
• Letter from Benefits Agency
• Tenancy agreement
• Solicitor's letter
If you're a student, you could use one of the following documents.
• UCAS letter
• Student accommodation contract
• Students Loans Company letter
• EU Driving Licence
Verify your identity with thinkmoney
Interested in a budgeting account like the thinkmoney Personal Account? It really couldn't be simpler to set up.
We will need documentation to prove your identity and where you live, but in most cases we can do this all electronically so you might not need to send any documents to us. If you do, we'll ask you to provide us with two forms of identification – one as proof of identity and the other as proof of address. For a full list of the documents we could ask for, click here.
As we only accept original documents, we will send you a Special Delivery envelope (paid by us) to make sure your documents are tracked, insured and arrive to us as quickly as possible. You must take this to the Post Office and it hand it in over the counter – don't just stick it in a post box. This is because you'll get a tracking number from the Post Office so you can be sure your documents make it to us.
All of your documents must show your full first name, not just the initials, e.g. Paula Hamilton not P. Hamilton. If you've recently changed your name, we can accept one or more documents in your old name. However, we can only do this if they were issued before your name change and you send us legal documents confirming this. These documents could include a deed poll document, marriage certificate or decree absolute.
< Back to articles