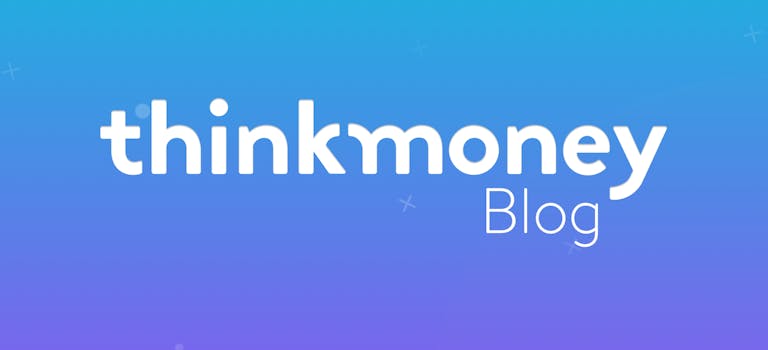 Ordered a parcel to the wrong address? What you can do
5th Jan 2017

thinkmoney
General Finance
You're probably still recovering from a much enjoyed Christmas and New Year. The season was likely to be full of grappling with sellotape, cleaning up party-poppers and ordering items to give to loved ones. 
But what if you ordered a parcel to the wrong address? It's an easy mistake to make if you've recently moved or still have your friend's old address in your phone book. To help you track down this package, we're taking you through your rights if it didn't arrive at the correct address.
Incorrectly addressed mail
It can easily happen – you misspell the name of the person you're sending it to or you put an old address down on an order. No matter what the mistake is, a parcel with an incorrect or incomplete address can cause delays.
If you put a return address on the outside of the package, the person that receives it might try to 'return to sender' themselves. Alternatively, they might drop the package off at their local Post Office.  
The Royal Mail will send an undelivered package without a return address to their National Returns Centre in Belfast. Once it's there, the staff will open it to see if there is a return address for the sender. If there is, the Royal Mail will return the package to the sender by the same service the sender paid for.
If you were expecting a delivery, contact the sender to see if the Royal Mail sent it back to them. The maximum amount of time you should wait for the delivery of a package is a month. Has your friend still not received your Christmas gift to their new home? If they have paid for the Royal Mail's Redirection service, all post should redirect to their new place – so ask them to check.
Used a courier? Get in touch with the company in question to see whether their vans delivered the item and someone signed for it.
I received the wrong package – can I keep it?
You might be able to keep an item that you receive as a mistake. This is because you have no obligation to return items a firm sends to you out of the blue or "unsolicited goods".
For example, Amazon sent one student 46 items worth £3,600 by mistake and told him to keep them. The goods were being returned to an Amazon depot but were sent to his home address instead. This doesn't apply to all items sent by mistake though – for example, you can't keep duplicate items or any extra goods included in your order.  
That's because these items aren't unsolicited – they still belong to the trader. You should try to give them back. In fact, firms can take you to court to recover these items. It's best to contact the retailer and ask them to collect the goods in this situation – you shouldn't have to pay to send them back.
Still waiting on a Christmas delivery? Find out whether you can cancel a delivery you've been waiting too long for.
< Back to articles