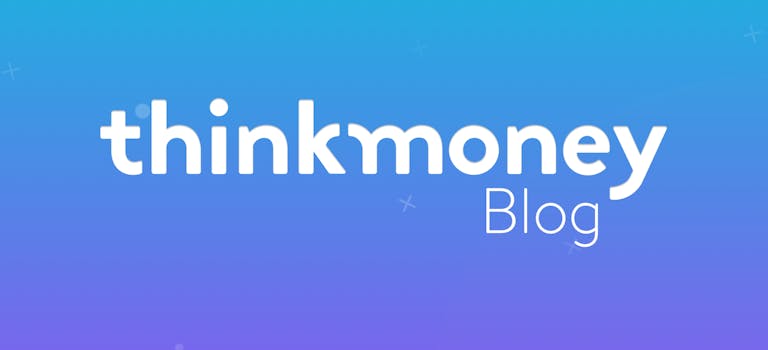 Our new text alert service will help keep your money more secure
27th Oct 2015

thinkmoney
General Finance
Keeping your money safe is our number one priority – which is why we are launching a new text alert service to help stop fraudulent transactions.
From next week, if we detect a transaction that looks unusual or suspicious we'll text you on the mobile number you have registered on your account.
If you recognise the transaction as genuine you'll just need to text back "YES". But if you didn't make the transaction text back "NO" and we'll stop your card from being used.
The text replaces the existing system where we try and phone you (during working hours) if we detect a suspicious transaction. Please note that you will only get a text if we think a transaction is suspicious. There is no charge to receive the text and return texts will be charged at your normal network rate (if you have inclusive texts it should be included in your text bundle).
The service will work whether you are in the UK or abroad – so it's important that you keep the mobile number we hold for you up to date, and that you keep your phone with you. As always, if you are travelling abroad please do let us know.
We'll be in touch before the service launches with more details.
< Back to articles