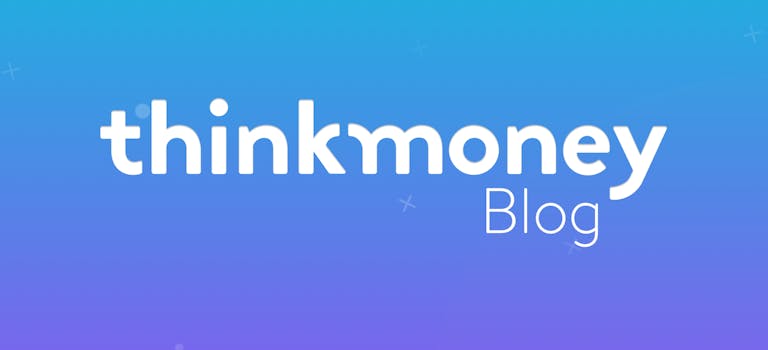 Our opening hours this Christmas
5th Dec 2013

thinkmoney
General Finance
As the nights are getting darker and the weather's getting colder, it's suddenly feeling that little bit more Christmassy.
With a list of presents to buy, events to attend and what feels like a thousand cards to write - there's a lot to think about.
At such a busy time, we don't want you to be disappointed if you're trying to contact us, only to find we're closed over the festive period when we'd normally be open.
So we thought we'd make life a little easier by making sure you know our opening hours over the Christmas and New Year period.
Date
Opening hours
Monday 23rd December
8am - 8pm(normal)
Tuesday 24th December (Christmas Eve)
8am - 5pm
Wednesday 25th December (Christmas Day)
Closed
Thursday 26th December (Boxing Day)
Closed
Friday 27th December
8am - 6pm
Saturday 28th December
8am - 4.30pm (normal Saturday)
Sunday 29th December
Closed
Monday 30th December
8am - 6pm
Tuesday 31st December (New Year's Eve)
8am - 5pm
Wednesday 1st January (New Year's Day)
Closed
Thursday 2nd January
8am - 8pm (normal)
Please note that if you're getting paid differently over the Christmas period, you don't need to let us know.
It's common for the way people are paid to change over Christmas, so we anticipate this and adapt how we expect incomes, allowing your budget to run as normal.
For more info on this, see here
< Back to articles