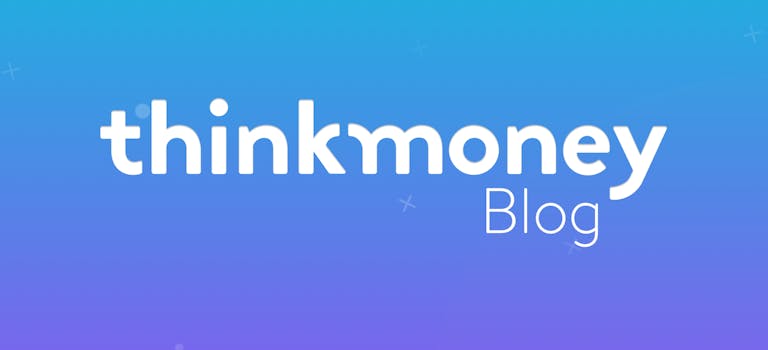 Our pick of the best budget laptops for under £250
10th Oct 2015

thinkmoney
General Finance
If you're a student heading off to university or you're just looking for a computer to work on, you'll probably be thinking of picking up a laptop. However, laptops can be expensive, with a high-end MacBook Pro costing nearly £2,000 and if you're living on a strict budget, your money's just not going to stretch that far.
You don't have to spend a fortune to get a decent laptop though – you could pick one up for less than £250. We've picked out a few of the best budget laptops so you'll be able to manage your emails, type up some documents and browse the internet – all for an affordable price*:
1) Packard Bell EasyNote 10.1
Price: £229.99 from Amazon
Info: if you just want a simple laptop for typing and doing some online shopping, this notebook from Packard Bell could be a good option. As it's a notebook, it doesn't come packed with loads of programs so everything runs fairly quickly. It's got a touchscreen at 10.1 inches, so it's got a relatively small screen but it does make it easy to use when you're on the go.
2) Acer CB3-111
Price: £179.99 from Argos
Info: this lightweight Chromebook is perfect for carrying to lectures and the library, as it weighs just over a kilogram. The Chromebook operating system takes a bit of getting used to so if you're used to Windows computers, you might find it a bit tricky to get around. However, everything is laid out pretty logically and with a 13-hour battery life, it's a good laptop for the price.
3) HP Stream
Price: £169 from Amazon
Info: a basic budget laptop, the HP stream will be able to handle simple tasks like word processing and checking your emails. At this price, it's not really designed to handle too many things at once and it doesn't have a lot of storage space. However, it has a reasonable battery life and it performs well considering it's so cheap.
4) HP Pavilion x2
Price: £229.99 from PC World
Info: only just under £250, it might seem expensive compared to the other picks on our list, but this laptop from HP also functions as a tablet. The keyboard folds back, detaches and you'll be able to tap away on the screen, perfect for browsing and playing on apps. When you need to get some work done, you can click the keyboard on easily and just use it like a regular laptop. It's a great device for the price and you'll be able to upgrade to the new Windows 10 on it.
If you're looking for a cheap mobile device instead, check out our list of some of the best budget tablets.
*Prices correct at time of writing – 05/10/15
< Back to articles