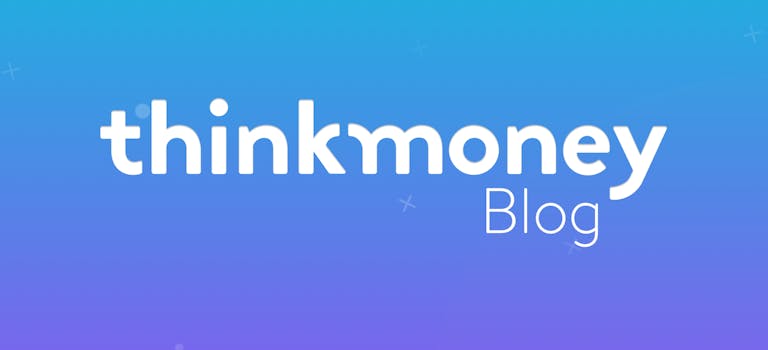 Paris introduces a low emission zone from 1 April
20th Feb 2017

thinkmoney
General Finance
You might already be starting to plan for your summer holiday. If you're not fond of flying or want to save money on your trip, you could drive to your destination. You'll need to budget for petrol, a ferry trip depending on where you're going and maybe even a hire car.
But there might be another cost to think about. Paris is introducing a new colour-coded car emissions sticker system from 1 April. Any UK registered car will need to display an eco-sticker to drive in the capital and older cars might even face a ban. Here's how this could impact your holiday plans.
The new system
The Crit'Air scheme means all vehicles including cars, lorries, motorcycles and buses must display a round sticker on the windscreen. The sticker will confirm which emissions group the vehicle fits into by the colour shown on the badge.
There are six categories in total, ranging from electric cars to hydrogen vehicles. Some vehicles do not fit into any of these categories, meaning that they cannot drive in the city from Monday to Friday between 8am and 8pm.
You only have until 31 March to drive into the centre of the French capital without a sticker. You can order eco-stickers online and one will cost around £3.20 each or £3.60 including postage. If you don't have the relevant sticker, you could get a fine of between £58 and £117. Police will be lenient in the early days though.
How do I know which sticker I need?
In order to apply for a sticker online, you need to know the European Emissions Standards of your vehicle.
For a new vehicle covered by Euro 5 and Euro 6 standards, you should be able to find the information you need in section D2 of your DVLA V5C registered keeper form. Owners of older vehicles will need to find out the manufacture date of their vehicle and check it with the emissions bands on the Certificat-air website.
These measures come after Paris saw a severe rise in smog over the past months, prompting traffic restrictions and access to free public transport. The French capital sees about 600,000 vehicles each day.
What about elsewhere?
There are a number of other French towns planning to introduce the emissions certificate in the future. These include Bordeaux, Dijon, Lille, and Toulouse.
And traffic restrictions aren't just in place in France. Around 200 European towns and cities have similar measures including Berlin who introduced a similar scheme in 2008. You can also come across low emission zones in the Netherlands, Norway, Denmark and Sweden.
As a result, it's best to check first whether the destination you want to drive to has a low emission zone and if you'll need an eco-sticker.
< Back to articles