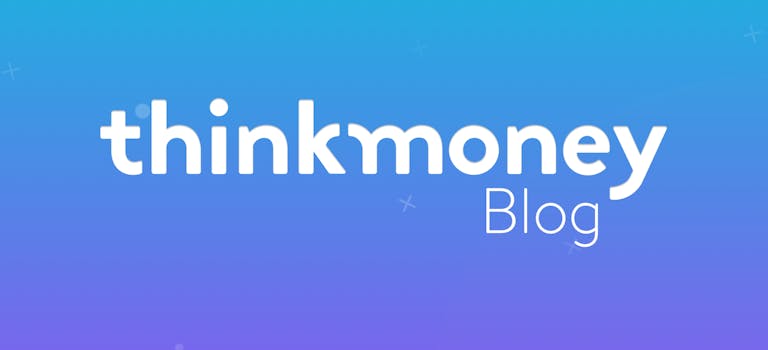 Paying a cheque using your mobile: the future of banking?
31st Jul 2012

thinkmoney
General Finance
The Bank of America is to start allowing customers to deposit cheques by sending a photo using their smartphone, Reuters reports - and it may only be a matter of time before we can do the same in the UK.
The second biggest US bank is also launching a service that lets customers to send money to other people using their e-mail address or mobile number, along with developing a coupon service that can be used by its mobile banking customers.
The Bank's move follows in the footsteps of Wells Fargo & Company, which rolled out its own mobile cheque deposit service earlier this year - and is set to make it accessible to customers across the US by the end of 2012.
These steps mean that two of the biggest banks across the pond are evolving mobile banking services that are becoming increasingly popular with customers - and Britain could be next in line.
Mobile banking has already been a big hit with banking customers closer to home, with many major banks offering mobile 'apps' allowing people with smartphones to do things such as check their balance and transfer money.
Moreover, along with the speed and convenience mobile banking can offer customers, many banks are hoping that new mobile services will help them cut their own costs - and be less expensive than handling transactions in branches.
A spokesperson for thinkbanking said: "Banking on mobile devices is becoming increasingly popular - and banks are doing all they can to keep up with customers' changing needs. If the mobile cheque deposit service is a success across the Atlantic, it's highly likely that it will soon be a reality for UK banking customers too."
< Back to articles