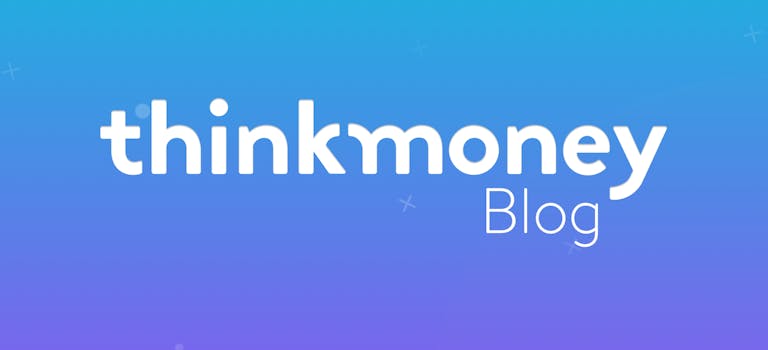 Paying in Christmas cheques at the Post Office
18th Dec 2016

thinkmoney
General Finance
Your local Post Office is important at this time of year. It's where you buy stamps for your Christmas cards and send packages to your family across the world. And what's more, thinkmoney customers can now pay in cheques as well as cash at the Post Office. 
Since the upgrade to the thinkmoney accounts, we have seen many customers use the Post Office successfully to pay in cheques. But we've also seen some customers experiencing certain problems when trying to do this. To make sure you know how to do this correctly, we're taking you through what you need to know.
How to pay in a cheque
Don't use your old RBS paying in book to pay in a cheque at the Post Office – if you do, there may be a delay for it going into your account. You shouldn't use the blue and white RBS envelopes available at the Post Office either as this will add extra time for your cheque to clear. 
Simply head to the cashier and ask for a thinkmoney paying in envelope.
You should write on the outside of the envelope:
• your full name,
• your phone number,
• your thinkmoney account number, and
• your sort code.
Make sure you write the correct sort code on the envelope. There are two thinkmoney sort codes: 16-20-15 or 16-31-30. If your account number (the 8 digit number on the front of your card) starts with a 1 use 16-20-15.  If it starts with a 2 use 16-31-30.  If you put our old sort code on the envelope by mistake, the money will still arrive in your account – but it will take extra time.
You'll get a receipt for the envelope once you hand it back to the cashier. The money will be available to withdraw seven business days from the business day after you deposit the cheque.
See this table for examples of when a cheque will clear:
Today
Credit Account/SMS Sent
Clearance Date
Monday
Wednesday
Tuesday
Tuesday
Thursday
Wednesday
Wednesday
Friday
Thursday
Thursday
Monday
Friday
Friday
Tuesday
Monday
No envelopes?
All Post Offices branches – there are more than 11,000 in the UK – are aware of the thinkmoney changes and should have a supply of thinkmoney envelopes in branch. If they don't, we can arrange to send some to you – just ask a Money Manager the next time you call.
You can also post a cheque to us. Simply put your account number and sort code on the back of the cheque, place it in an envelope and send it to:
Think Money Ltd,
PO BOX 255,
Rotherham,
S98 1QR
It will take seven working days for the cheque to clear and be available in your account. This period starts from the date the PO box receives the cheque.
For more details, watch our video on how to pay cash or cheques into a thinkmoney account.
< Back to articles