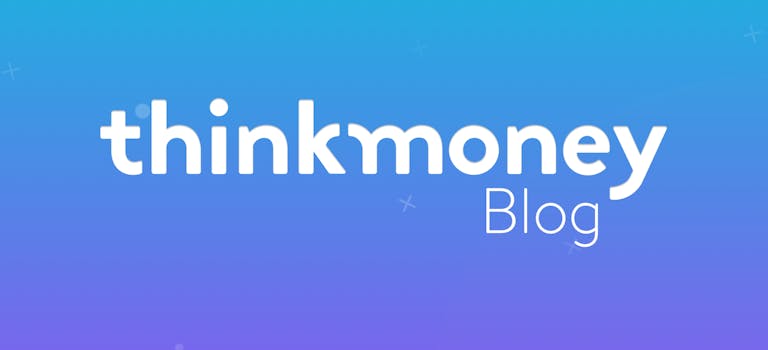 PPI deadline extends to June 2019 – what this means for you
4th Aug 2016

thinkmoney
General Finance
If you've still not looked into reclaiming PPI yet, it might be time to do this. The Financial Conduct Authority (FCA) has said that it wants to set a June 2019 deadline for PPI claims. The financial regulator previously suggested that a deadline could come into effect in 2018, but now wants to move this forward.
The FCA wants the ruling on the deadline to come into force by mid-2017, with a public awareness campaign to promote the news. But at the moment, this timeline is still subject to the feedback that the FCA receives on its proposals, and can change.
You might be wondering what all of this means for you – it could shorten the amount of time you have to reclaim PPI if you think you were wrongly mis-sold.
What is PPI?
Payment Protection Insurance (PPI) was designed to cover loan repayments (including a credit card) if the policyholder was unable to keep up with them due to instances like illness, accident or redundancy.
While this might sound like a reasonable product, the way PPI was sold led to a mis-selling scandal on an industrial scale. It's believed that about 45 million policies were sold over the course of 20 years from 1990, though that doesn't tell us how many of these were mis-sold.
How to find out if you've been mis-sold PPI?
You might have been mis-sold PPI if you've taken out a mortgage, credit card (including mis-sold PPI on a store card) or loan in the past. If you remember a conversation about covering your repayments at the time, particularly before 2012, then there's a good chance you have PPI.
Even if you don't remember doing this, it could still be worth looking into whether you have PPI on your loan or credit card. A good way to check is to look at the original paperwork given to you at the time the loan was taken out.
If you don't have this to hand, you can contact your credit provider and ask them whether your loan or credit card had PPI on it, then request a copy of your original credit agreement. You might be able to see PPI payments itemised on past statements, and it's sometimes called 'protection cover'.
You can claim for mis-sold PPI from a third party company (who will take a percentage of the money you receive) or it is possible for you to claim back the full amount on your own.
When to reclaim
There has been some criticism following this announcement. Which? and MoneySavingExpert have come forward to say that the FCA should work with banks to ensure that customers who might not know they were mis-sold PPI get their money back, if a deadline is put in place.
Whether this date happens or not, the FCA are still looking to set a deadline for mis-sold PPI claims – so it's worth putting a claim in as soon as you can. If you cannot come to an agreement with the firm you've made the complaint to, you can take your complaint to the Financial Ombudsman Service (FOS). The Ombudsman Service can also help you get in touch with the company who sold you the product with PPI, if you can't remember who this was.
Be careful when looking to reclaim, as there are certain PPI scams you don't want to fall victim to.
< Back to articles