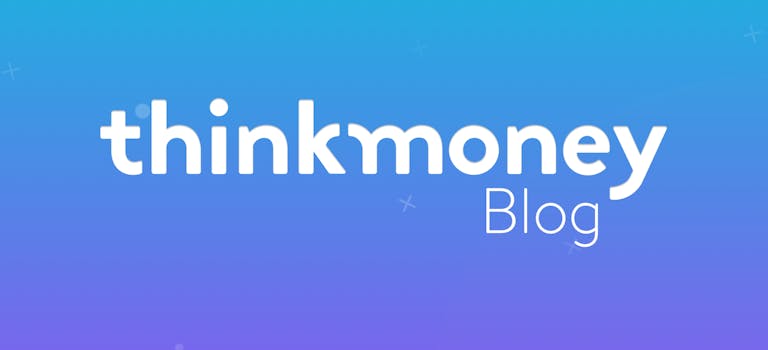 PPI deadline to be announced – beware the rise in scam calls
9th May 2016

thinkmoney
General Finance
The Financial Conduct Authority (FCA) is likely to announce a deadline for PPI claims in the next few months, meaning you could only have two years to claim from that date.
Currently, the FCA is still considering when the Payment Protection Insurance (PPI) claims deadline will be but when it announces the date, it's likely to be in two years' time. That means you could only have until mid-2018 to make a claim for mis-sold PPI.
But when we finally find out the deadline, you could start to see more cold calls coming through from conmen and legitimate companies alike. Let's take a look at why this could happen and what you can do about it.
When is the deadline?
No one knows when the deadline for PPI claims is yet, because the FCA hasn't announced it. The consultation for the deadline closed in February and the FCA is now looking at all of the responses before it decides on a time limit.
It's likely that the FCA will announce its decision soon and some experts think we'll see a two-year deadline. So depending on when the FCA decides, the PPIS claims deadline is likely to be at some point in 2018.
The reason that the FCA is looking to introduce a deadline is to encourage people into claiming now, rather than putting it off. But some consumer rights champions like Which? and MoneySavingExpert have said customers could miss out if they don't claim in time.
Why will calls increase?
One unexpected side effect of the potential PPI deadline is that you could start getting more cold calls about claims – both from scammers and legitimate PPI claims companies. This is because some people are likely to be worried they won't get their claims in before the deadline.
If you want to reclaim PPI, you can do it yourself – you'll just need the information of the credit product and insurance policy you took out and you can contact your lender.
But if you want someone to help you claim, don't go through a company that contacted you out of nowhere and that you hadn't heard of before. You should especially watch out if they're trying to pressure you, as it might be a scam. You can find out about PPI claims scams with our blog and make sure you stay protected.
What can I do?
Until we hear any more on the PPI deadline, you can cut the number of cold calls you get and register with the Telephone Preference Service. You can do this online or by calling 0345 070 0707. This means you shouldn't get any uninvited sales or marketing calls as companies shouldn't call you when you're on the list.
If you're looking for a PPI claims company, ask your friends or family members to recommend any companies they've used. That way, you know you can trust it.
< Back to articles