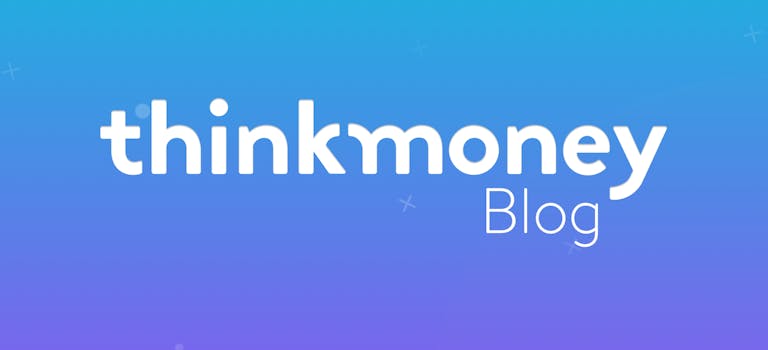 Protect those that matter the most with Simple Life Cover
25th Sep 2016

thinkmoney
General Finance
We know that life insurance can be complicated and it's not the cheeriest subject to talk about – but that doesn't make it any less important. Considering what will happen when you're no longer here will help to protect your family and their future long after you're gone.
Here at thinkmoney, we provide Simple Life Cover – this means there are no medical questions and you can buy online. We'll take a look at how the policy works.
We make it simple
Simple Life Cover is a monthly life insurance policy that will help protect your family if the worst were to happen to you. You just choose the amount of cover you need and pay the premium each month.
You won't have to answer any complicated health questions and no underwriting is needed to qualify for the policy. To apply, you just need to be a permanent UK resident (for at least six months) and be aged between 18 and 60 at the start of the policy.
There are three different levels of cover available: £20,000, £30,000 or £50,000. You can cover a maximum of £50,000 in total, but can only have one Simple Life Cover policy at a time.
The amount of cover that you choose determines how much your monthly payments are. The monthly costs for each level of cover are:
•  £20,000 – £6.49 per month,
•  £30,000 – £8.99 per month, or
•  £50,000 – £12.99 per month.
Your monthly premiums will be taken by Direct Debit each month and won't change during the application process as we don't ask any health questions. The cover will end if you reach the age of 65, stop paying your monthly premiums or die while the policy is still active. There is no cash-in value if your policy expires or you cancel it and no premiums are refundable.
You won't be covered by Simple Life Cover if you are not a permanent resident in the UK at the time of your death – that is if you are living overseas for more than six months out of a year.
You can cancel your policy at any time – although you won't receive a refund if your policy is cancelled after 30 days.
It couldn't be easier to apply for Simply Life Cover – you can do it all online within minutes.
Why is life insurance important?
Getting life insurance will mean that your dependents (those who rely on your income e.g. your spouse or children) receive a lump sum or income if you die. Of course, this won't make up for their loss but will mean that your family get the financial support they might need.
The sum could cover the mortgage or rent, funeral costs, or any other essential bills that your income would otherwise cover. It's not just the income that you need to consider when deciding on life insurance – it's the value of the person.
For example, if your partner looks after your children at home, they have 'financial value'. Even though they might not earn money, if they weren't around anymore, you'd have to pay for childcare as well as for someone to do the household chores if they do those too. A life insurance policy could make just as much sense for someone in this situation as the main breadwinner.
< Back to articles