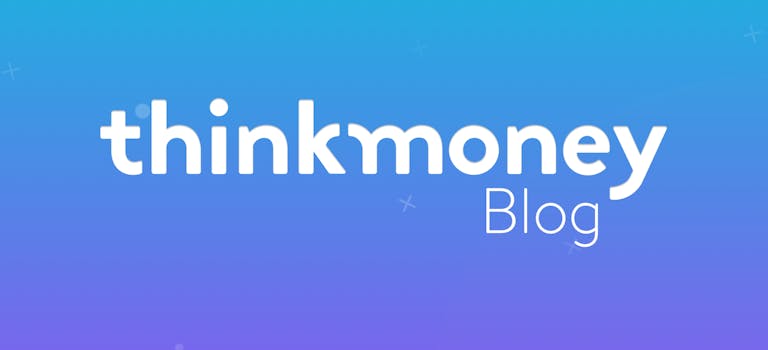 Rail fares to rise from January 2017 - how you can save
6th Sep 2016

thinkmoney
General Finance
With the recent controversy surrounding politicians and seat availability on carriages, and the announcement that regulated rail fares (including off-peak InterCity and season tickets) are set to increase by 1.9% next year, it's no wonder commuters are disgruntled.
Before the increase kicks in, it makes sense to get into the habit of using as many ways as possible to cut costs when travelling by train.
1 - Buy in advance
Go online and see whether you can book your train travel in advance to save money. You should try to look between 10 – 12 weeks before you travel, as this is the period when Network Rail must contractually set the timetables. Once these are set, the advance tickets are released shortly after and you can grab a bargain.
If you know when and where you are travelling well in advance, simply sign up to the Trainline ticket alert system. You'll get an email highlighting the cheapest advance tickets for the journey you entered details for.
There's a future travel chart available from National Rail, charting all the train firms and the furthest away date that you can buy advance tickets from them.
Remember when you buy an advance ticket you must travel on the train you specify when you book.
2 – Get a railcard
If you travel by train often it makes sense to get a railcard if there's one that applies to you. If you spend over £90 a year on train fares, the railcard will most likely pay for itself and start saving you. These are the different railcards available  and you can buy them online.
16 -25 Railcard – costs £30 a year gives you 1/3 off
Senior Railcard – costs £30 a year gives you 1/3 off
Two Together Railcard – costs £30 a year gives you 1/3 off
Family and Friends Railcard – costs £30 a year gives 1/3 off and 60% off child fares
Disabled Persons Railcard – costs £20 a year gives 1/3 off and an adult companion
Network Railcard (Southern England) – costs £30 gives you 1/3 off and 60% off child fares
Jobcentre Plus Travel Discount (London only) – available for those seeking work in the London area.
3 - Split tickets
Splitting your journey by buying tickets for a number of shorter journeys that make up your route can work out cheaper.  For example, say you're travelling from London to Durham, buying a single from London to York and another from York to Durham may be cheaper that buying the journey as a one ticket. 
Try out the Money Saving Expert Tickety Split calculator it helps you split up your journey, and find the available tickets for your trip.
4 - Go off peak
Look at off peak and super off peak tickets by making sure you travel out of peak times. It may be a gamble, but look at buying tickets at the very last minute. Some train companies still let you buy advance priced tickets on the day of travel that can work out cheaper – so it could be worth a look.
But always make sure you can get your tickets several hours before departure as some third party websites selling tickets can take up to two hours to prepare them for collection.
5 – Grab a special offer
There are different offers for both rail and coach travel throughout the year which are always worth looking out for. You might be able to get  even greater savings for those with a railcard, so it might make sense to look into buying one.  
Websites like MoneySavingExpert can help you stay up-to-date with these offers.
6 – Voice your opinion
Lastly, if you are unhappy with the service you receive, it's always worth voicing your opinion. With the speed and accessibility of social media, companies tend to act on feedback quite quickly. So if you're delayed for 30 minutes or more you can be eligible for compensation.
If you've travelled with Virgin West Coast service there's chance you might even get automatic compensation if your train is delayed.
< Back to articles