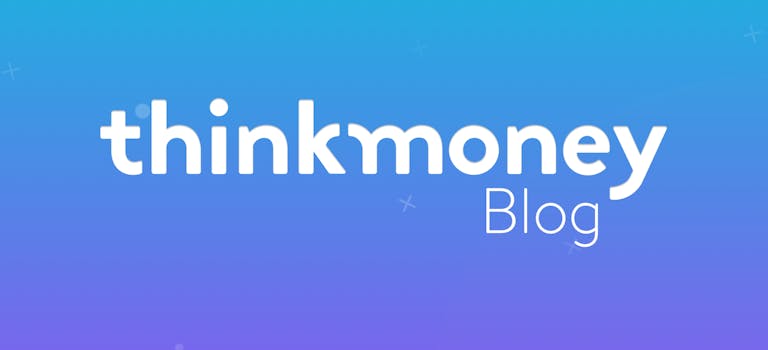 The real price of a missed bill payment
19th Jun 2013

thinkmoney
General Finance
Although missing a bill payment because of a returned Direct Debit is never a good thing, it could be costing you even more than you think. On top of missed payment charges from your bank, the companies themselves will often charge you for being late with a payment – further adding to any stresses or worries you may have.
When we looked into how much different companies charge for missed payments, we found that not paying your credit card balance on time could cost you up to £12 a month, whilst missing a mortgage payment could cost you a worrying £23 for every month you are in arrears.
These third-party charges may not sound like a lot of money - yet when paired with the existing fees from your bank, you could find yourself paying a lot in charges.
We looked at the charging policies of a number of major leading phone providers, utility providers and other firms that you typically pay by Direct Debit. Not all charge for late payments, but a substantial number of firms do.
Company
Details
Tesco/M&S Bank loans
Up to £12 charge
Virgin Money credit card
£12 charge and promotional rates will no longer apply should you be late
Barclaycard
£12 charge
Wonga
£20 fee if customer cannot be contacted during the day the payment is due.
Orange
£5 charge each time Orange attempt to take a payment out and it bounces back.
Virgin Media
May charge £10 plus service limitation.
Nationwide Mortgage
No charge for a missed direct debit. However, if you then fall a month or more behind, a monthly arrears fee of £23 applies (if no agreement is made and maintained to repay the outstanding balance).
O2
Charge interest daily at the rate of 2% above the base rate of HSBC Bank Plc. Additional administration costs may be included.
EDF Energy
Charge interest at the yearly rate of 8% above the base lending rate of HSBC Bank Plc.
Based on our research, if a person were to miss one month's payments on regular Direct Debits for a mortgage, credit card loan, cable television and home phone, they could find themselves paying a shocking total of £52.50 to third parties alone.
To make matters worse, we found one high street bank charges a £25 fee for any Direct Debits that are bounced back – which would bring the grand total from our example to a staggering £152.50 due to missed payments.
Ian Williams of thinkmoney commented: "Many people are aware that if they have insufficient funds in the bank to pay a Direct Debit, they will be charged for it being unpaid.
"But people are often surprised to find that the company they're paying may also charge. In addition, you may also damage your credit record.
"A budgeting account could help you to get organised and could spell the end to all these unexpected charges. The thinkmoney Personal Account charges a single monthly management fee of £14.50 per month (£21.25 for joint accounts) and comes with budgeting specialists who help make sure every payment gets paid on time."
By Daniel Griffiths
< Back to articles