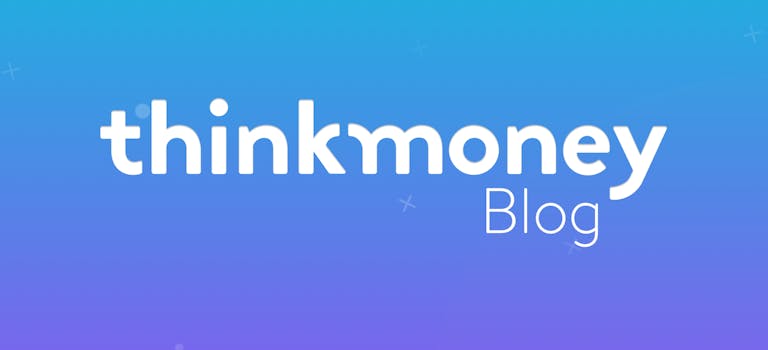 Receiving your new thinkmoney Prepaid Debit Mastercard®
5th Dec 2015

thinkmoney
General Finance
In case you haven't heard, we've sent all customers a new thinkmoney Prepaid Debit Mastercard® in line with the new Post Office changes, if you haven't already had yours it should be with you any day now. To make sure you're aware of what to do when you receive your new card, here are our top tips.
Activating your card
When you receive your new thinkmoney card, the first thing you should do is activate it. It couldn't be easier to do this, and you have a number of options. Your first option is to text CARD followed by the last 4 digits of the long number on the front of your new card (e.g. CARD7786) to 81122 or 07786 200 077. You will get a text back to confirm it has been successful. You MUST do this from the mobile number you have registered on the account – that's how we know it is you that is activating it.
Alternatively, you can pick up the phone and call 0161 779 5000 and activate via the automated system – so no need to hold. Go through security then select option 0 from the menu. You can activate your card by phone or text 24/7.
As soon as you've activated it, your card will is ready to use. Your old card won't work anymore so remember to dispose of it securely by cutting it up.
If your card has not arrived yet but you'd like to start using the Post Office service, then you can do so by filling out this Barcode Deposit form. You can pay cash into your thinkmoney Personal Account at a Post Office using this barcode until your new thinkmoney card arrives (or if you ever want to pay in but don't have your card handy).
Online shopping? Make sure you update your card details
Now your card is active you can use it as normal. However, if you are shopping online you will need to update your card details before you can check out. On your new thinkmoney card your PIN and the long number haven't changed, but the expiry date and the security number (3 digit CVV number) have. Because of this, there are a couple of things that you're going to have to do before you can continue to make payments as normal. The first thing you should do is update your Mastercard SecureCode – when you get to the SecureCode stage on the retailer's website just click "forgotten password" and you'll then be able to update your card details.
If you have your card details saved on any shopping websites – from Asda to Amazon – you'll also need to update your card details with them too. Don't worry though, it's fairly straightforward to rectify this, you'll simply have to log into each account that you have when you go to checkout and update the expiry date and CVV details with those on your new card.
If don't know where the 3 digit CVV number is on your card, simply flip it over and it's the last three digits on signature strip. Once you've stored the right details for each account that you've got set up, you should be able to start spending as usual.
< Back to articles