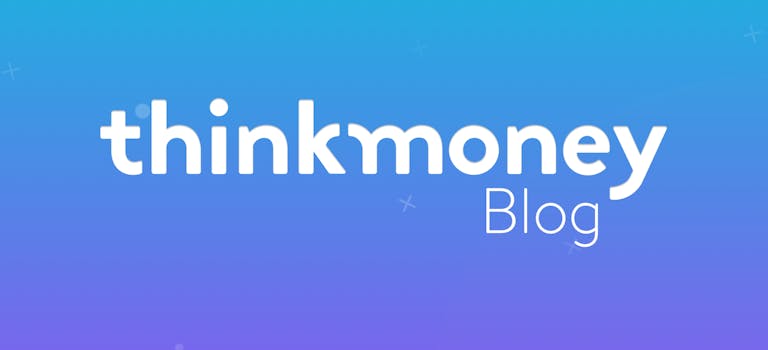 Recent phishing emails to be aware of
4th Apr 2016

thinkmoney
General Finance
Fraudsters use a number of devious tricks to try to get their hands on your money, and sending out scam emails is one of them. These can come in a number of different forms and scammers are always coming up with new ways to try to dupe their victims.
To make sure you're up-to-date with the latest scam emails, we're going to take you through some of the most recent fakes and how to spot them.
Argos
One email that's been circulating over the last couple of weeks claims to be from Argos and offers you the chance to win a £500 prize. The email is not authentic and in reality, Argos isn't offering any prize. This is merely a ploy to try and get you to click on the links included in the email.
There are two potentially malicious hyperlinks featured, one within the 'unique code' number and the other at the bottom of the message under 'click here' to unsubscribe. Clicking on the link to enter the competition, will take you to a page that asks for your bank account details to make the transfer.
This email although featuring the same design is being sent out from a number of different addresses. Some of the addresses sending out this scam email include [email protected] and [email protected].
TalkTalk
In recent weeks, the National Fraud Investigation Bureau (NFIB) has seen a number of reports of this next scam. The email is supposedly sent from TalkTalk and claims to be randomly selecting customers to 'perform regular maintenance of our security measures'.
The email then prompts you to click onto a link to log into your account and finish this short maintenance procedure. But this link will lead you to a malicious website that looks like the TalkTalk site, where you'll be prompted to input personal details such as your bank information.
Typing your details into this link will leave them compromised. If you believe you may have already fallen for a scam like this, get in touch with your bank and report the scam to Action Fraud.
It's not believed that this scam is linked to the TalkTalk customer data breach that took place in October 2015, but it does show that conmen are continuing to use the firm's name to try and dupe victims.
What to look out for
These are just two examples of email scams that have recently been circulating, but there are many, many more. Want to know how to spot an email scam? Remember the following tips.
• Be on the lookout for poor grammar or spelling in emails, as this can be a tell-tale sign of a phishing scam.
• As they don't know your real name scammers tend to start with 'Dear customer' or 'Dear member' so watch out for this.
• Never open attachments or links included in emails that are sent out of the blue. Find out the true destination of a hyperlink by using your mouse to hover over the link, the intended URL address will then show up in the bottom left-hand corner of your screen.
• Make sure you have up-to-date antivirus and security updates installed onto your computer to help block any virus that tries to come through.
Want to know more about email scams? Check out our blogs on the homebuyer deposit scam and invoice email scam.
< Back to articles