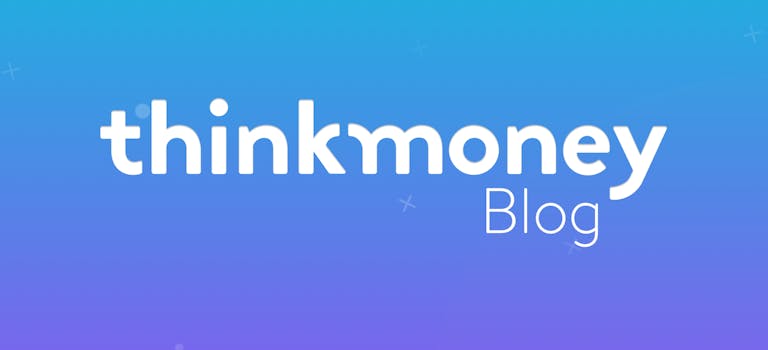 Removal van scam
10th Oct 2015

thinkmoney
General Finance
Moving home can be a stressful experience, with packing up all of your worldly possessions up and transporting them over to your new place being one major concern. Most people will call on family or friends to give them a helping hand, or hire a moving van or company for extra assistance. But would you hire somebody's services off a social media site like Facebook? One couple did and – unfortunately – came to regret it.
Cautionary tale
A young couple from the West Midlands lost everything when a removal company loaded up all of their belongings only to drive off with them. Becky Szenk and finance Mark Higgins saw removal company Lee Green advertised on Facebook and swiftly booked the firm to help them move into their new home.
The couple described the men that turned up as professional and polite and believed them to be merely doing their job, as they went about quickly loading up the van. The couple didn't realise until later on that the men had told them to pack all of their belongings in advance and label them so that they could easily identify their valuables.
The workers were supposed to meet the couple at their new home but failed to turn up. The belongings that they drove away with included the couple's settee, fridge freezer, washing machine, furniture and clothing, as well as family photos of their seventh-month-old baby and Ms Szenk's engagement ring.
The Facebook page advertising Lee Green has since been removed and West Midlands Police are treating the crime as theft.
Be cautious
Although it can be tempting to simply message a company on Facebook or Twitter when wanting to find a cheap tradesman, it does come with its risks. A safer way to choose a tradesman is often by word of mouth, so always ask your family and friends first if they have anyone that they would recommend. If the person they suggest is just what you're looking for, make sure that you tell them who referred you and you might get a discount.
If your loved ones can't recommend anyone, there are a couple of other trusted places that you could look. Try sites like Trustatrader, RatedPeople/ or, if it's a builder you're looking for, mybuilder. If you have a smartphone the app Streetlife could help you find a local tradesman in your area.
Before you contact a company or individual make sure to do your research online. Most legitimate companies will have an online presence so it's worth checking for that but you could also see if there's any reviews from customers as well – such as thinkmoney's reviews on Feefo.com. Limited companies in the UK by law have to put their registered office address on their website, so check for this, although be aware that sole traders are not required to.
When it comes to payment, always opt to use your credit card if there's the option to, as you'll be covered under Section 75 on any purchases that you make between the cost of £100 and £30,000. This will mean that your credit card provider is equally liable with the tradesman for any money lost, if you're not provided with the services promised.
Once you've found a company that you like, ask them for a written quotation if possible, with details of how long the work will take. Although a written contract won't provide you with any additional legal protection, it will count as evidence if you need to take your case to the police.
< Back to articles