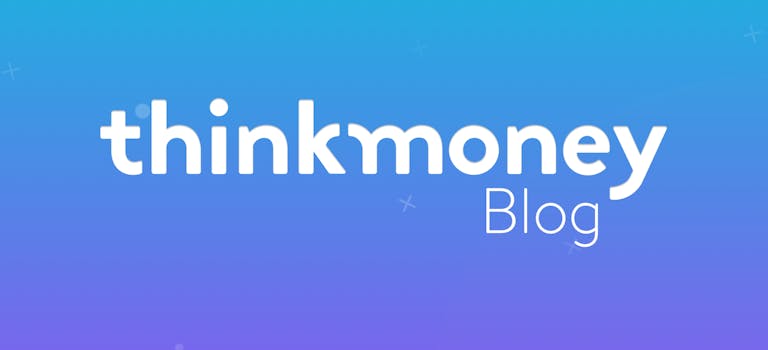 Returned something on eBay? When you'll get a PayPal refund
6th Feb 2017

thinkmoney
General Finance
Having a PayPal account makes it easier to use eBay as you can use it to pay and receive money quickly. You can also benefit from PayPal Buyer Protection when you use it shop. But what if you bought something off eBay and you now need a refund?
You can get a refund into your PayPal account and then withdraw this money into your bank account. How long this takes will depend on how you originally paid though – it can be up to 30 days in some cases. Let's take a look at how PayPal refunds work and when you'll get your money back.
Checking your refund status
If you're expecting a refund through PayPal, make sure you check your account to see where this is up to. You can do this by logging into your PayPal account and following the steps below.
Click Activity at the top of your account page.
Select Advanced search – this will bring up a menu.
Click Refunds.
If you have multiple pending refunds, click on the one you're looking for to view its status.
PayPal has processed your refund if it says it's Refunded or Partially Refunded. This means it should now be back in your account or on your debit card. Your refund might also say it's a Temporary hold. This means the seller issued the refund before your original payment cleared, so it could just take a few extra days before you get your refund.
When will it come through?
But if your refund is still Pending, it could take some time to come through, depending on how you originally paid. For example, if you used a credit card or debit card to pay through PayPal, your refund could take up to 30 days.
If you just used your PayPal balance, the refund usually goes through on the same day. You can then withdraw this money from your PayPal account to your bank account. If you used your PayPal balance to make a payment but you didn't have enough in your account, PayPal might have taken the rest from your credit or debit card. In this case, PayPal will refund the amount you paid with your PayPal account back to your account the same day. It will refund the rest to your card but, as we explained above, this can take up to 30 days.
And if you used your bank account through PayPal, the refund should take three to five business days to come through.
If you're a thinkmoney customer, we'll credit your PayPal refund as soon as we see it. However, this can take up to five working days. So a refund request on Tuesday should take until the following Monday to arrive.
Know if you're accepted before you apply with thinkmoney's Credit Card QuickCheck
Credit up to £1,500
QuickCheck won't affect your credit rating
Get a quick response in 60 seconds.
39.9% APR Representative (variable)
Think Money Ltd (Credit Broker). Capital One is the exclusive lender
< Back to articles