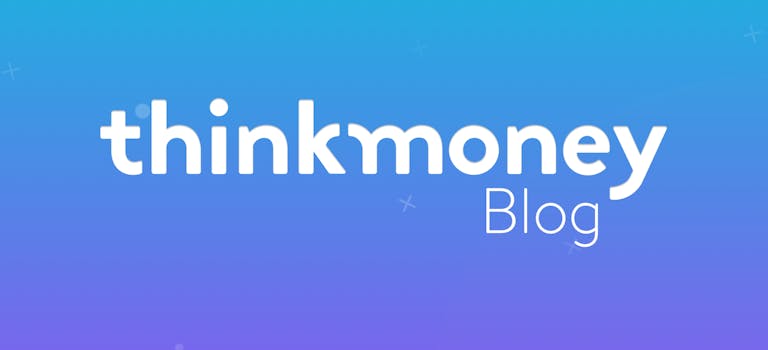 Roald Dahl Day 2016: last minute costume ideas
12th Sep 2016

thinkmoney
General Finance
September 13th is the 100th birthday anniversary of the much-loved children's writer Roald Dahl. Generations of families have grown up with his books, which have sold millions of copies worldwide. His works are still being made into Hollywood films and West End musicals.
Charlie and the Chocolate Factory, James and the Giant Peach and Matilda are just a few of his famous titles. Recently, families have flocked to see the new adaptation of The BFG in cinemas, which will no doubt introduce a new generation of fans to his story telling.
To celebrate Dahl's work and centenary year, numerous events are taking place as part of Roald Dahl Day – here's our pick of some of them.
• Tatton Park in Cheshire has Roald Dahl themed celebrations running until October 2nd, including trails, picnics, cinema treats and learning courses.
• In Buckinghamshire, where the author lived for many years, you can visit the Dahl children's gallery at Bucks County Museum with hands on exhibits inspired by different scenes from his books. Take a step inside the giant peach, be transported by a chocolate television, and explore different sounds with the BFG (it runs until January 7th 2017).
Around the world, many schoolchildren will be dressing up on September 13th to mark Dahl's birthday. If you've forgotten, don't worry we've got some last minute costume ideas below.
You can put them together with items you already have in the wardrobe, and parts you can make from cardboard boxes, paint and glue. It will only cost a few pounds and allow you to join in the special day of festivities.
Wear anything yellow
Join in the Dahlicious Dress Up Day and put your little one in anything yellow. This was his favourite colour, so they won't look out of place alongside all the other wonderful costumes inspired by his characters.
Golden Ticket from Charlie and the Chocolate Factory
Use two large pieces of cardboard, or a cardboard box, attached at the shoulders with ribbon or string.  Paint the cardboard with gold or bright yellow paint to represent the golden foil wrapper. Write or print the words Wonka Golden Ticket in giant letters and glue this to the outfit.
You can put anything you like underneath, although gold or yellow pieces would be best. 
The Big Friendly Giant
He wore long green trousers, a waistcoat and shirt. Dig some out from the cupboard; ask friends or family, or even buy them cheaply at a charity shop. Create giant ears from pieces of card attached to a hairband.
Oompa Loompa
You'll need orange face paint, a green wig, white trousers or dungarees. The green wig may be tough to find in a pound store last minute, but you could get any colour and spray it green for a few pounds. If you can find some white trousers at home or even white shorts and long football socks, these will do.
Willy Wonka from Charlie and the Chocolate Factory
Willie Wonka was eccentric and bold, he wore a purple or dark red jacket. Any bright colour could represent him and his whacky personality. Look for a top hat in a charity store, and make a cane from a large umbrella. Dress it up as a giant candy and stick tissue paper to wrap around. For a finishing touch, make your own bow ties from ribbon or even brightly coloured tissue paper.
However you choose to dress up or make your costumes, just have fun and apply your imagination, it's the least the writer would expect from such a fun and wonderful day.
Even if your kids' schools aren't taking part, why not mark the day by watching one of his films, or spend some time reading his books.
< Back to articles