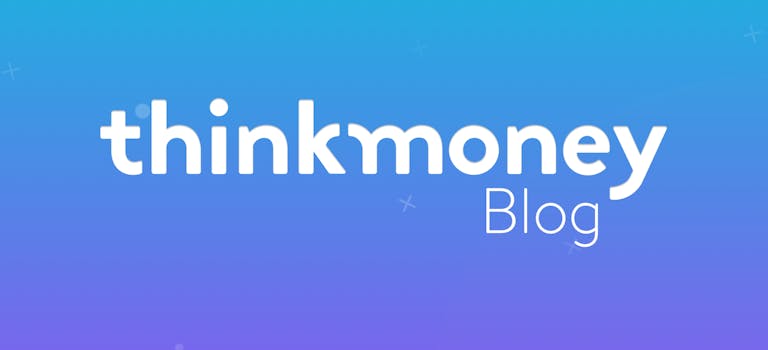 Sainsbury's trial one-hour delivery with Chop Chop app
22nd Oct 2016

thinkmoney
General Finance
The supermarket giant Sainsbury's has announced that it's going back to its heritage, with a modern version of the home delivery service it pioneered 130 years ago. The idea has already been trialled in South London and will now expand to include a further 35,000 postcodes throughout the capital.
What is the new concept and is it available to you? We take you through the details of this new one-hour delivery service and whether it can rival Amazon Prime Now.
A bit of history
Sainsbury's claim to be the first supermarket to have offered home delivery – using horse drawn carts – in Croydon as early as 1882. Bike deliveries started early in the 20th century, to be replaced with Model T Ford vans in 1915. Now, in response to the competition from online grocers, the supermarket chain aim to reintroduce bike deliveries to provide a local one hour service.
The service is initially being trailed in the Wandsworth area of London, before being rolled out to other postcodes in central London. Sainsbury's has hired a team of 40 shoppers and cyclists to run the service, which aims to reach as many customers in the capital as possible.
Chop Chop!
Chop Chop is the name of the Sainsbury's iOS app that enables customers to order and pay for their goods via iPad and iPhone. The service allows you to order a basket of up to 20 items with the advantage of receiving them within an hour. At present there is no talk of the app being available to other smart phone platforms and users, but this is one to look out for.
This delivery of up to 20 items is available for a flat fee of £4.99.
So what's the big fuss?
Chop Chop brings the benefits of your local convenience store straight to your front door. For some people working from home, wanting to avoid supermarket queues or without the capability of easily heading out to the shops, a delivery service like this can be tempting.
It's ideal for occasional, one off basket orders, or to fill the gap if you've forgotten some emergency items. The cost of £4.99 and the 20 item limit means that this won't replace your main supermarket shop, but it could be an addition to it – or a life-saver in a last minute panic!
Who else is doing it?
Though Sainsbury's can lay claim to being the first supermarket with home delivery, it's Amazon who have been leading the way with its modern equivalent. The online giant has been offering frozen and chilled foods via its Prime Now one-hour delivery service for a year. Prime Now has a range of fruit and vegetables on offer too.
The big selling point of the service is that they offer food deliveries to your front door within a one-hour window in a number of big cities including Glasgow, Liverpool, London and Manchester. You can find out if Amazon Prime Now delivers to your area here.
Amazon can now reach 30% of UK homes with its one-hour food delivery service. The cost is £6.99 for one-hour delivery and the minimum order value has to be over £20. You can get same-day two hour delivery (from 8am – midnight) with Amazon Prime at no extra cost. Prime membership costs £79 a year and offers unlimited access to its library of films, music, TV shows, and Kindle books. You can even get access to exclusive Amazon deals as a Prime customer.
With Sainsbury's Chop Chop service currently limited to parts of London, you may prefer to take advantage of Amazon Prime instead. Weigh up the benefits by taking advantage of the 30-day trial period to see if the annual subscription is worth the cost to you. If not, be sure to cancel the subscription in time, otherwise Amazon will automatically start charging you for a Prime subscription.
< Back to articles