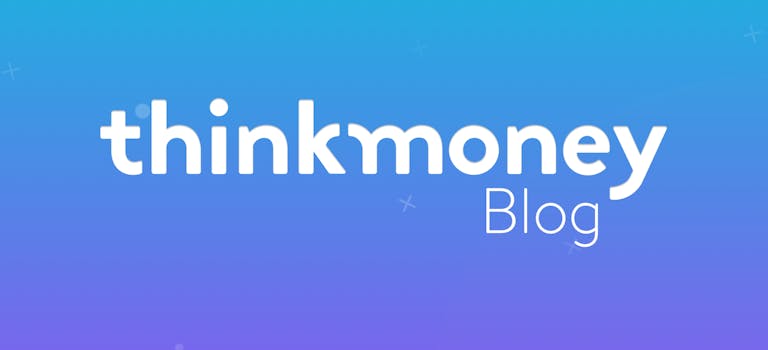 Save money by buying refurbished kitchen appliances
6th May 2016

thinkmoney
General Finance
Picture this – it's two weeks until payday and you realise your fridge has stopped working. You know you'll have to find the money from somewhere, but how are you going to afford it?
One option is getting a refurbished kitchen appliance, as buying second-hand is often cheaper than buying brand new. But is this safe to do or will there be problems with these refurbished appliances? And what rights do you have with second-hand goods? We're taking a look at all of your questions.
What to look out for
You don't have to buy second-hand kitchen appliances from private seller you don't know whether you can trust – you can get these goods from the big retailers. Currys and John Lewis outlet stores sell appliances returned by other customers when they've barely used them. The stores will always check these appliances for defects so they should be in full working order when you take them home.
Another place you can get refurbished appliances from is eBay. It might seem a bit scary to get a kitchen appliance from the auction site but as long as you buy from a reputable seller with a good rating, you should be safe.
Graded Electricals Direct and Ultimate Graded Appliances both sell second-hand appliances, ranging from small items like irons up to bigger items like ovens and fridges. All products come with 12 months' warranty so if there's something wrong with it, you should be able to get a refund. You could also get extra protection by paying on your credit card – find out how Section 75 could make your purchases safer.
Your rights
Just because you're buying second-hand goods, it's doesn't mean you should settle for second best. You still have a right to expect a certain level of quality from your refurbished appliances.
The Consumer Rights Act 2015 covers the sale of all goods – second-hand or new. This says that any appliance you buy must be of 'satisfactory quality' and 'fit for purpose' so if it breaks, you can return it for a refund.
Bear in mind that the price you pay might affect the quality you can expect from the product. For example, if you buy a washing machine for £25 and it has a few problems, this might be expected. The shop should make any issues with the appliance clear to you before you buy it though – that way, you can make an informed decision whether you want it or not.
If you're buying from a private seller, the rules aren't quite as clear. The seller doesn't have to tell you about any faults with the appliance but they can't lie about the quality. So if they say the washing machine is in good working order and they know it doesn't spin, you should be able to get your money back.
< Back to articles