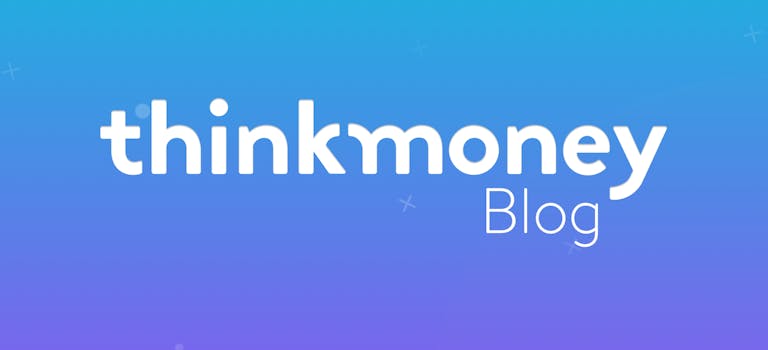 Saving at the cinema: Odeon Limitless and Cineworld Unlimited
7th May 2016

thinkmoney
General Finance
If you're a film buff, you'll know there's nothing like a trip to the cinema. You might be into superhero blockbusters, heart-warming children's movies or laugh-a-minute comedies – or maybe you want to see them all!
You could save money on your movie trips with a subscription to your nearest cinema. Odeon Limitless and Cineworld Unlimited both let you see as many films as you like for a set fee. Let's take a look at what you could get with the membership schemes.
Odeon Limitless
Odeon's Limitless membership card allows you to see as many films as you want, for £17.99 a month. If you live in London, it costs £19.99 a month.
You have to pay extra if you want to see a 3D or IMAX film or if you want to sit in a Premier seat. Event cinema tickets aren't included either, like if there's a concert or football match on the big screen.
The Limitless card is only for you, so you can't lend it to a friend. Don't lose your card either – you'll pay £5 for a replacement. If you often go to the cinema with someone else, it might be worth them getting a card as well.
Odeon cinema tickets vary based on the film you're seeing, as well as when and where you're seeing it. However, they generally cost around £8.50. That means that you'll only have to go to see three films a month for the Odeon Limitless membership to be worth what you pay.
Cineworld Unlimited
The Cineworld Unlimited card works just like the Odeon subscription. You can still see as many films as you like and it costs £16.90 a month or £19.90 in London.
Like Odeon Limitless, you have to pay extra for IMAX and 3D screenings. However, if you keep your membership for more than a year, you'll automatically upgrade to Premium Unlimited. This means 3D films are included in your subscription.
With Cineworld Unlimited, you get 10% off when you buy food and drink in the cinema. It's even better if you upgrade to Premium Unlimited – you can get 25% off. But you can actually take your own food and drink to Cineworld cinemas, which would save you even more money.
Cineworld tickets vary in price too, but they cost around £9. So even if you only go twice a month, you're still better off with the Unlimited card. You don't want to lose your Cineworld Unlimited card either – you'd have to pay £10 to get a new one.
Looking for some other ways to have a night out on a budget? Check out our blog to find out how you could save on your night out.
< Back to articles