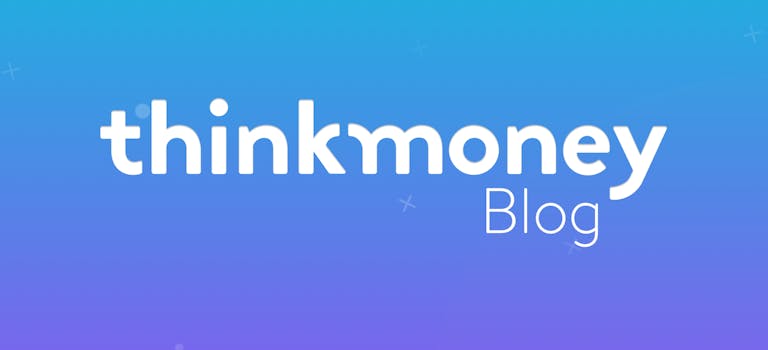 Saving with Renault and other alternative providers
19th Oct 2015

thinkmoney
General Finance
It seems that Renault is no longer just the company behind famous cars such as Clio and Mégane – they could also help if you're looking to save up money. The car manufacturer has recently launched a bank in the UK with a savings account, known as RCI Bank, and it's offering a pretty decent interest rate.
But should you actually think about saving your money with an alternative provider like Renault if they're offering a good return? Or is it better to keep your money in a more established bank? Let's take a look at how this could work for your cash.
Alternative savings accounts
RCI Bank's savings account has recently increased its interest rate from 1.5% to 1.65%, making it one of the best value savings accounts on the market. You need a minimum £100 deposit to open the account and then it's just an easy access savings account – there is no fixed term you have to keep the account open for and no exit fee when you come to close the account.
Renault is able to offer this competitive savings rate because of the car finance deals it provides to customers. Under its parent company, RCI Banque, it offers car finance for Renault, Nissan, Dacia and Infiniti vehicles, and its new savings account means it has more money to lend out.
There is a range of alternative savings accounts out there if you're looking to save with someone other than the big banks including Paragon, a start-up bank that launched last year. You could also consider peer-to-peer lending, where your money is lent to other people looking to borrow, and you could get a good rate of return if you're willing to save for longer – although there are added risks with this type of saving.
Another option you could look at is saving with a credit union. These are not-for-profit co-operatives that lend money to people who struggle to get loans from traditional lenders and if you save with them, you could earn some interest on your money. How much you'll get will depend on the individual credit union, so it's worth looking at what your local credit union offers.
Protecting your money
Whoever your savings are with, it's important to make sure they're protected. Whenever you save with an authorised financial institution in the UK, your money is covered under the Financial Services Compensation Scheme (FSCS). This ensures that the first £85,000 of your savings will be protected if the company holding your money shuts down, or if there's any other problems with your money – though you'll only be able to guarantee the first £75,000 of your savings after 1st January 2016.
If you save with RCI Bank, you won't be protected by the FSCS, as your savings are kept with the French RCI Banque. Instead, you'll be covered by the French Deposit Guarantee Scheme – this guarantees up to €100,000 (£73,600) of your savings. Whoever you're saving with, make sure the company is registered with the FSCS or a similar scheme so you know your money will be safe, whatever happens.
< Back to articles