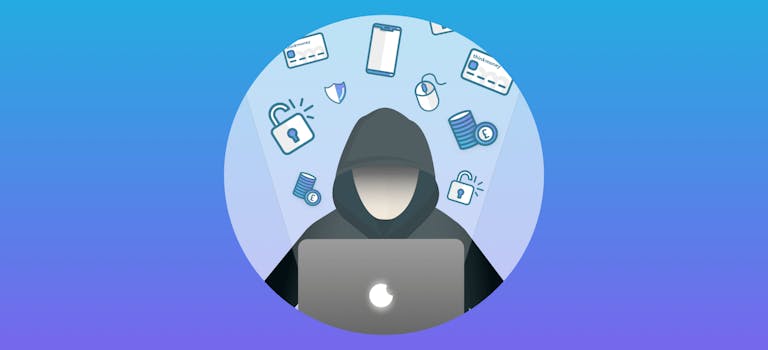 Scams to look out for in 2021
16th Dec 2020

Stephen
Financial Crime
Even though a lot of attention is given to the scams that crop up around Black Friday, you shouldn't think that you're out of the woods once the pre-Christmas sales have come and gone. There are typically a few scams flying around during the holiday season, and the fact that a lot of people are relaxing after a hard year's work only helps the scammers.
Here we run through a list of scams to be on the lookout for as we move into 2021.
Fake delivery scams
With much of the country still under strict lockdown measures, people are relying on delivery services more than ever to get gifts to loved ones this holiday season. However, the increase in deliveries has created an opportunity for scammers looking to get one over on people waiting for parcels.
Some people have reported getting emails on texts from suspicious sources saying that they need you to share your details to track your delivery. In almost all cases, tracking links will be provided by couriers without the need for any details, so if you get asked for something like this, you can be fairly certain that it's a scam.
In other cases, scammers will pretend to be couriers and say that they've been unable to deliver a parcel to your address and that the only way for you to receive it is to pay a fee. No delivery companies use advance fees like this, and they will only ever ask to rearrange deliveries with no extra charges. Scams like this could happen by phone, text, email, or even in person, so be on the lookout for anyone asking for money in this fashion.
E-card scams
In response to the ongoing pandemic, a lot of people are choosing to send e-cards instead of traditional Christmas cards. However, you must exercise caution if you receive one that looks like it comes from a dodgy source. Some people have opened messages that look like e-cards only to have their device infected with a virus. Check the email address matches that of a real e-card company and be on the lookout for telltale signs of a scammer, such as spelling mistakes and using your full email address in the message rather than your first name.
COVID-19 scams
Although it's been getting on for a year since the coronavirus pandemic began, scammers are still out there trying to take advantage of the situation. A popular scam involves asking for "fines" in relation to the breaking of lockdown rules or the sale of COVID-19 tests that never arrive. Check the details of any such messages carefully before acting.
Additionally, with people in the UK starting to receive vaccinations, it may be worth keeping an eye out for any suspect messages about the vaccine. You'll be contacted by the NHS if you're eligible for the vaccine. They've asked that you wait to hear if you can receive it, so don't trust any messages about applying for a vaccine or any messages from a different source.
Brexit scams
With the Brexit deadline looming, there are a lot of scammers looking to make a quick quid out of the scenario. Some people have been offered what turn out to be bogus investment opportunities relating to Brexit. Others have received calls from scammers pretending to be HMRC asking for money to register for trading. Calls and messages such as these are scams, and if you get one, you should stop contact immediately.
For all the official information on Brexit, go to the government's advice page.
Fake charities
Charities are certainly in need of your help, but unfortunately, their plight means that plenty of unscrupulous opportunists will be posing as charity workers to try and scam you out of a few quid. Remember to ask to see charity ID if you're visited in person, and Take Five if you're unsure about anything.
For more information on how to avoid scams, check out the Take Five website.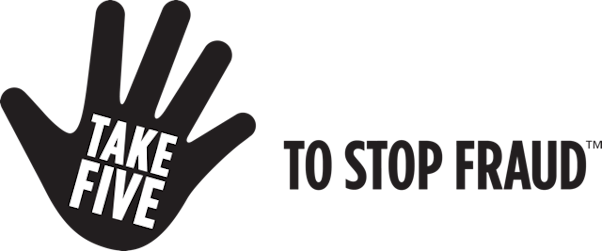 < Back to articles