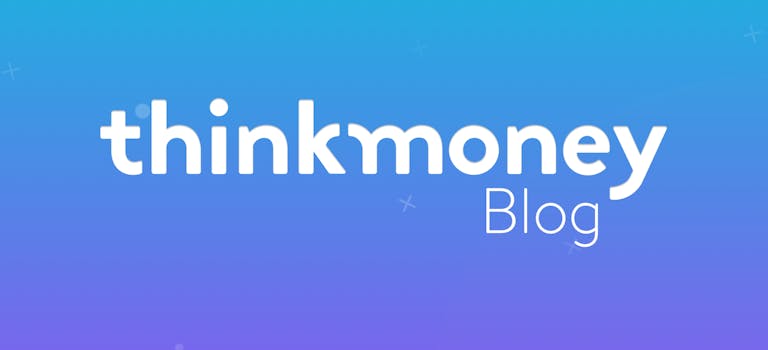 Should you pay for extra cover when sending something valuable?
12th Jun 2016

thinkmoney
General Finance
There are times where you have to send something valuable in the post or by courier. This might be a belated birthday gift for a niece or nephew, or if you've sold something on an auction site like eBay.
Whatever the item, there is always a small chance that it could get lost in the post. But what are your rights if this happens to you? Will you receive compensation for the full value or will you only get this if you paid extra for insurance? We explore.
Your rights
You don't have too many options when it comes to sending a parcel. You can use the Royal Mail, go direct to a courier or use a comparison site to find the cheapest delivery price.
If an item doesn't arrive on time, you should get in contact with the company in question. Each company will have a different process in place for dealing with a missed parcel but all should have a claims form for you to fill in.
Keep in mind, some companies won't deal with a claim for compensation until a set amount of time has passed. Royal Mail, for example, will not consider compensation on an undelivered item until 10 days has passed since it was supposed to arrive, or five working days for items sent by Royal Mail Special Delivery Guaranteed by 1pm.
Once you've submitted a claim it's up to the delivery company to deal with any enquiries. If the item is deemed lost, you should receive some sort of compensation. The amount you'll receive will depend on the type of delivery that you paid for.
Is it worth paying more for insurance?
Think about how you would feel if the item you sent got lost in transit. If the level of protection that you currently have would not cover the value of the item, it might be worth paying more for this or risk losing out.
One person wrote to Daily Mail Money about the situation they found themselves in when their item was lost by a courier. The customer used the courier MyHermes to deliver a power tool that they had sold for £650.
Seven days after the item was sent off, MyHermes told the customer that the parcel was lost and to fill in a claim form. After doing so, the sender received £25 compensation and £10.78 postage refund.
The customer received the basic level of compensation as this is all they chose to purchase. An extra £4.80 would have increased the level of compensation to £250. The seller had to reimburse the buyer by £650, and as a result is out of pocket by over £600.
You might think that paying extra for insurance isn't worth it but if this only means paying a small charge to cover an expensive item, it can be. Make sure any insurance information is included on the order confirmation to use as proof later on.
< Back to articles