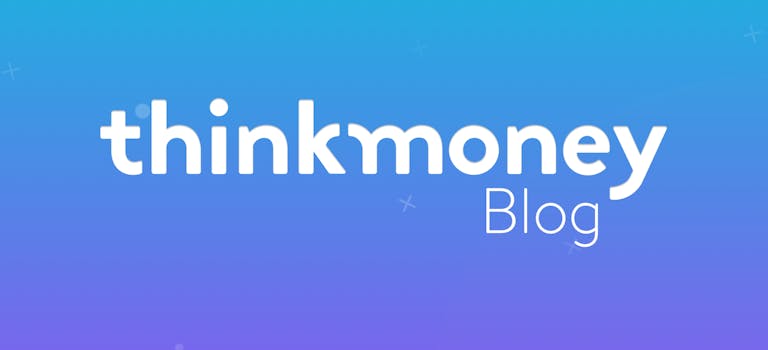 6 in 10 people say they have paid 'unfair' bank charges
19th Jul 2012

thinkmoney
General Finance
New research from Which? has found that 93% of people want bank charges to be fairer.
Six out of ten people they asked felt like they had paid a bank charge that was 'unfair' at some point in their lives. Many people (almost half) also felt that they'd paid a bank charge that was disproportionate to the level of service they'd received.
It looks like the majority of people (90%) feel that the solution to this problem is for the financial regulator to have more power. There is a House of Lords debate on the Financial Services Bill today - and Which? is calling for changes to be made to make sure that banks are transparent about their charges and fees.
'Legal uncertainty' needs to be removed from the Bill, and the language needs to be stronger so that the Financial Conduct Authority (FCA) will be confident to take action against banks, said Which?.
An expert from thinkbanking said: "Though some people may never have been charged for their free current account, others have been hit by unexpected fees or charges. This could push people further into their overdrafts - which in turn can cause more charges.
"There has therefore been a debate about whether more banks should incorporate their 'hidden' fees and charges into a transparent monthly fee - so people can decide from the offset whether they want to pay it or not.
"The thinkbanking account, for example, charges a fee of £14.50 per month for a single account. You can be sure that you'll never be charged more than this in a month - as there is no such thing as overdraft fees in the thinkbanking account.
"For your money, you can take advantage of our dedicated money managing service - where your money is managed in two accounts. One account has money for your bills and other essential costs that need dealing with every month, and the other account contains your spending money. With the thinkbanking account, you get the reassurance that you'll never see an unexpected charge, and you won't be able to accidentally spend the money you need for bills."
{::BankingForm::}
< Back to articles