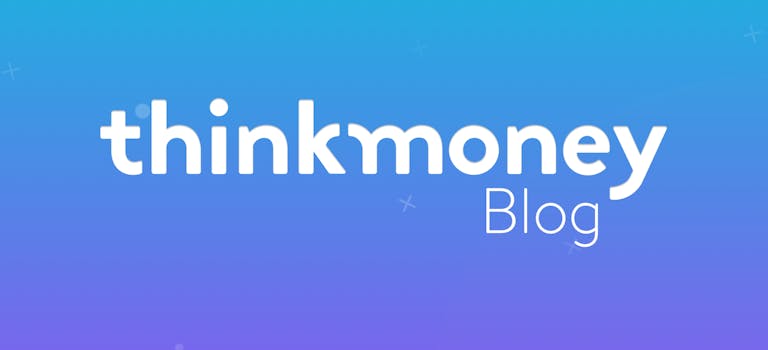 Sofas for a tenner: how you could find bargains on eBay
14th Apr 2016

thinkmoney
General Finance
Searching for deals online could be a good option if you're living on a tight budget. For example, if you need a new sofa because yours is falling apart, it would cost a lot to buy one brand-new. A marketplace like eBay could be just what you're looking for if you want a bargain.
But eBay is such a vast platform so sometimes it can be difficult to know where to begin and how to make sure you're buying quality products. We've put together some handy eBay buying tips, as well as some alternative bargain sites.
Tips to save
Looking for items available for pick-up near you is one way you could save on eBay. Pick-up listings are usually large or bulky so the seller won't send them out. If you live nearby, this could mean a great bargain as you won't pay any postage on your purchase.
Local listings usually get fewer bids as well because only people in the local area would be interested so it can mean a lower price. Money Saving Expert has a helpful local eBay deals tool that shows you everything that's available in your area.
You could also search for items that are ending soon but haven't had any bids. Lastminute Auction and Bay Crazy are a couple of good sites for this but it's a bit tricky searching on both of the sites. Instead, it might be worth just casting an eye over them every now and then and seeing if any bargains are available.
Before you buy anything from a seller, make sure you always check their reviews. This will show you if the seller has had positive feedback from their other customers, so you can check if someone's a potential fraudster. Beware if a seller has only just opened their account or doesn't have any reviews – it might be a scam.
Could you shop anywhere else?
eBay isn't the only online marketplace – there are a few other sites where you could search for deals. Foundem, PriceGrabber, Twenga and Kelkoo are a few examples of this type of site but make sure you check you're getting the best price and that there's not a better offer on another site.
Whenever you're buying from any marketplace site, using your credit card could give you an extra layer of protection in case there's something wrong with your purchase. Section 75 of the Consumer Credit Act means if your purchase is faulty or it never turns up at all, you can claim the money back from your credit card provider – as long as it cost between £100 and £30,000.
For more on this handy piece of consumer law, check out our Section 75 blog.
< Back to articles