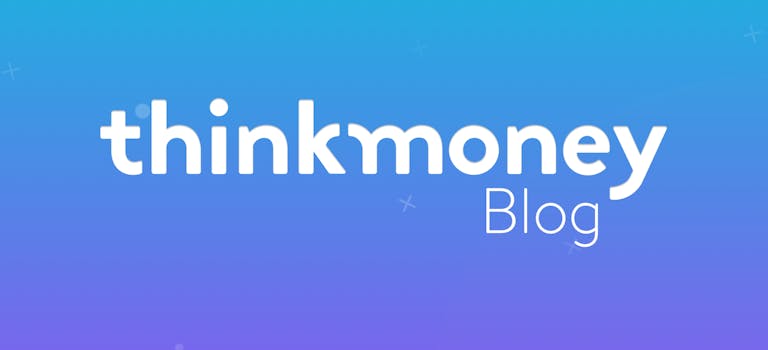 Spring 2016: affordable sunglasses for your face shape
30th Mar 2016

thinkmoney
General Finance
Now that spring has arrived, it's time to look at which accessories you're going to need for the warmer months. At the top of your list should be a pair of stylish and good-quality sunglasses. As finding a pair that's both affordable and flattering can be tricky, we've put together this guide.*
Face shape
Before we take you through the budget-friendly sunglasses we've found, you need to first determine your face shape. To do this, grab a mirror and a bar of soap and trace the outline of your face onto the mirror (don't worry, you can wash this off afterwards).
Once you've got the outline, try and decide if the shape is square, round, heart or oval. Remember, you're not limited to these four face shapes but they are the most common.
Square
If you have a square shaped face, it's a good idea to choose a frame with a round or oval shaped lense. Here's a few examples of the styles you could try:
Aviators: these can be a great shape for a square face and are incredibly cool looking in their design. For women, this gold pair of aviators is sleek at just £5.99 and gents could pick up this bargain metal frame pair from Primark for only £2.
Round frames: for more of a retro look, go for a round framed pair. You could try something stylish like this animal print pair (for women) or keep things sleek with this retro pair (for men). Both sunglasses come in at £5 and are available from Tesco.
Round
The key to picking out sunglasses for a round face is to go for a frame that is wider than the face, like rectangular or square.
Rectangle: shield your eyes from the summer sun with this metal frame pair from George at Asda, while you gents can keep cool with this rimless pair from F&F at Tesco.
Square: the Wayfarer is a classic square design but you don't have to spend designer prices to get your hands on a pair. For a modern twist on a classic design opt for this animal print pair or this blue and black style. Both come in at just £2!
Heart
As a heart or diamond shaped face is wider at the temple and more angular at the chin, cat-eyed sunglasses or rectangular ones tend to be the most flattering.
Cat-eye: we particularly like this bold black pair from H&M (for ladies) as well as this lilac pair from F&F at Tesco. For you gents, this apricot pair could work well. All three are budget-friendly at under £7.
Oval
If you have an oval shaped face then in the world of sunglasses you've hit the jackpot, as most styles should work for you. Here's a few additional looks you could try:
Round: make a statement this spring/summer by going retro. Ladies could give this rose gold pair a try, while the guys could pick up this black metal rimmed pair.
Shield: if you'd rather go for more of a fuller coverage then you could try on a shield pair. These sunglasses from F&F at Tesco are incredibly feminine, whereas fellas could go for something a little bolder like this black rimmed pair from Primark. Neither will put too much of a strain on your purse strings at under £7.
*Prices correct at time of writing – 29/03/16
< Back to articles