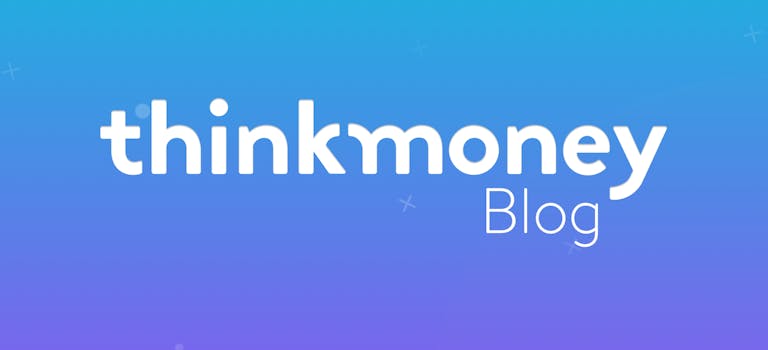 Tesco Clubcard Boost ends this month
2nd May 2016

thinkmoney
General Finance
Tesco has announced that its next Clubcard Boost event – where you can swap points collected within its reward scheme for vouchers worth double the value – will be its last. The Clubcard Boost event will launch on 16 May and run up until 26 June.
This announcement comes as the supermarket prepares to reveal changes to its loyalty points scheme. To get you up-to-date, we're going to take you through what this could mean for you.
What is Boost at Tesco?
At Tesco Boost events, you can swap Clubcard vouchers for tokens that you can spend in store or online for double their original value. You can only spend the vouchers in certain categories determined by Tesco.
The minimum amount that you can exchange is a voucher of £5 – this will double to £10 – although this amount can be made up of smaller vouchers. There is no upper limit on the amount of vouchers you can buy.
What's included in the last Boost event?
This year, Tesco has revealed that you can use your vouchers in 11 different departments online and in-store. These include:
• electricals,
• home, cook and dine,
• entertainment, books and gaming,
• clothing (in-store only),
• skincare and cosmetics,
• garden and BBQs,
• opticians,
• travel and camping,
• sports and leisure,
• mobile phones and accessories, and
• toys.
There are some items you can't buy in each category – you can see the full list here. These vouchers are only for use in Tesco stores, rather than with approved Tesco partners.
To exchange the vouchers, you will need to go to the customer service desk in store. You can do this in a Superstore, Extra, Metro or Tesco Opticians, but not in an Express store. Alternatively, you can use the Tesco Clubcard website. Products included in the offer will feature the Boost logo beside them.
Once you've got your Boost vouchers, you must spend them by 26 June as you can't swap them back – so make sure you only exchange as much as you're likely to spend.
What can Christmas Savers do?
Christmas Savers who choose to save up all their vouchers in time for the festive period have two options – carrying on saving vouchers as normal or opt out of the scheme by 5 May in order to take part in the last Boost event.
To opt out, you need to sign in to your My Clubcard Account, go to 'My Account Details' and select 'Options and Benefits', then uncheck the box saying 'Christmas Savers'. You can also ring 0800 023 4912 or 0330 123 0258.
Once you've done this, you'll get your vouchers in your May statement and every statement after that. You'll get back any money you've topped up this year in the form of a Tesco gift card.
What does the future hold?
Although this is the last Tesco Clubcard Boost event, customers will continue to get Clubcard vouchers four times a year. Clubcard holders will still be able to use their vouchers with Boost Partners and get four times the value for their vouchers.
In the next couple of months, Tesco say that it will do more to help shoppers boost their points, like offering more ways to earn double points.
< Back to articles