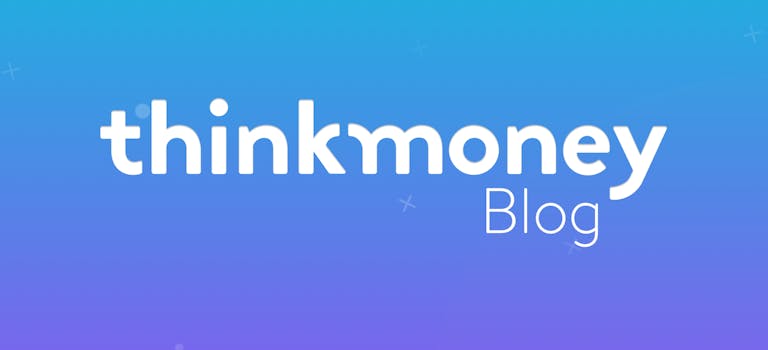 Tesco will accept Sainsbury's Brand Match coupons
15th Apr 2016

thinkmoney
General Finance
If you usually do your grocery shopping at Sainsbury's, the news that the supermarket is ending its popular Brand Match deal will probably be a disappointment. Sainsbury's is scrapping the Brand Match scheme from 27 April, meaning thousands of shoppers could miss out on savings.
But if you've still got a stack of Sainsbury's Brand Match coupons, don't let them go to waste. Tesco will accept any existing Brand Match vouchers until June, giving customers an extra chance to save.
So should you switch to Tesco shopping to use your Sainsbury's Brand Match coupons? Let's find out how you could make the most of the deal.
How you could save
The Sainsbury's Brand Match meant shoppers could get branded items for the same price as at Asda. If they had branded goods in their basket that were cheaper at Asda, customers would be able to get a voucher for the difference. They could then use this at their next Sainsbury's shopping trip.
To qualify for the Brand Match deal, shoppers needed a basket of 10 or more items, including at least one branded item.
But this will all change in just under two weeks, as Sainsbury's will issue its last ever Brand Match coupons on 26 April. You'll then have the standard two weeks to use this. If you don't go to Sainsbury's in this time, you'll miss out and you can't then use the vouchers at Sainsbury's.
Tesco says you'll be able to use expired Brand Match coupons up until 30 June. The Brand Match vouchers have no minimum spend – so if you've got a voucher for £1.50, you could use this in Tesco for something under this price and not spend a penny.
You can only use one Brand Match voucher per transaction at Tesco so if you've got a pile of coupons, use one every time you shop. However, you can't use any Sainsbury's Brand Match coupons for online use only – you'll have to use these at Sainsbury's.
What's more, Tesco offers its own Brand Guarantee scheme where you automatically get money off if branded products are cheaper at Asda, Morrisons or Sainsbury's. You can use your Sainsbury's Brand Match coupons on top of this deal, so you can save even more.
Supermarket savings
Using your Sainsbury's Brand Match coupons at Tesco isn't the only way you could save on your supermarket shop – here are our other top tips.
• You can work out whether one product is better value than another by looking at the unit price on the shelf. It should tell you how much it costs per item, weight or volume – for example, a 10kg bag of rice for £1.50 per kg is better value than a 5kg bag for £1.80 per kg.
• Buy own brand goods instead of branded – you'll probably find that a lot of them taste the same.
• Go shopping with a list and stick to it. That way, you won't end buying anything you don't need.
Are you confused by complicated supermarket deals? Make sense of the madness with our supermarket savings blog.
< Back to articles