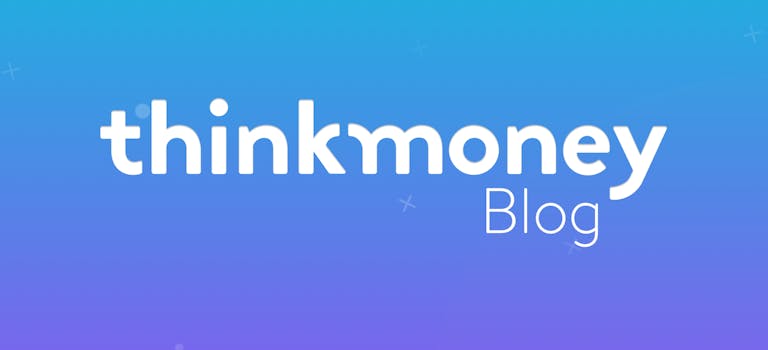 The 5 tell-tale signs that you're officially in a couple
13th Feb 2015

thinkmoney
General Finance
Are you are officially in a couple? If you are, what happened to make you think that way? Here are some of the common signs to look out for:
You've had 'The Talk'
There is one sure-fire way of knowing whether you're one half of an official couple or not – ask! If you're unsure where you're at with your current beau, and you're desperate to know if popping the question is on the cards at any time in the future, why not just have 'the talk'. In our survey*, a third of people thought that planning their future together was a sign of being in a couple, and being honest and truthful about how you both see the future can only be a good thing. If it's good news, then you can crack on and plan the rest of your lives together. If not, never mind! At least you found out early and can resume your search for 'the one'.
'It's-so-serious-I've-updated-my-Facebook-status'
Come on, admit it! You've all felt that little rush of excitement when your significant other half changes their Facebook status from 'single' to 'in a relationship'. This super-public sign that announces to the world (well, your Facebook world at least) that you are now officially off the market, is a definite sign of coupledom. And, if they also add a picture of the two of you together, you know you've pretty much cracked it. Of course, if this happens without you agreeing to it – it can be a bit weird!
Joint stuff
Having anything in joint names, or being physically joined with someone, as in sharing a flat together, is another way of saying, I think I really like you. If you trust your other half with your sensitive financial details – PIN numbers or bank account details – then it's pretty safe to say that you're thinking long term with this person. And, if this is an indicator of being in a couple for you, you're in good company, with almost a quarter of those we asked agreeing.
I love you!
We thought that this next sign would be top of the list, but it's not at the top of most people's agenda! In fact, only 1 in 6 people gave saying 'I love you' as a sign of stepping into seriousness. If you're not one for declaring your undying love with words, there are loads of other ways of saying it. Plan a perfect date, pick out a thoughtful gift, or just pay your loved one an unexpected compliment. It's sometimes the little things that make the biggest impact.
Friends and family
We think that when a relationship gets to the point where you are meeting one another's friends and parents, it's time to see yourselves as a couple. Otherwise, how do you introduce each other? Imagine it, 'Hi Mum, this is John, he's my new… friend!' Hmm… we think Mum will catch on pretty quickly that John is more than just a friend when you start snogging each other!
Have you had any of these signs in your relationship yet?
*OnePoll questioned a nationally representative sample of 2,000 adults aged 18 and over between 19th December and 30th December 2014, of whom 635 were in Scotland.
< Back to articles