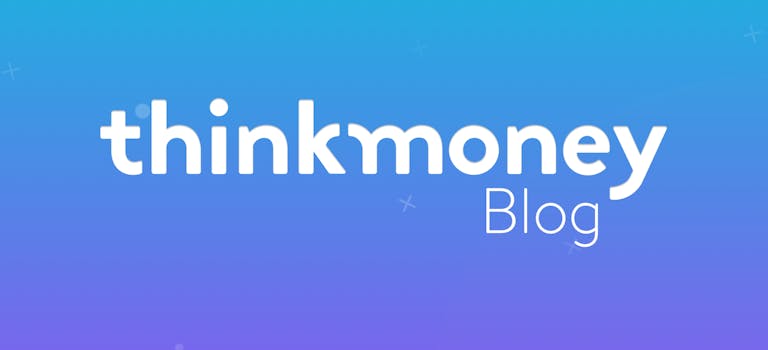 The best trainer trends of 2017
1st Feb 2017

thinkmoney
General Finance
Trainers are the ultimate partnership of comfort and style – you might wear yours on the way to work or to run errands at the weekend. But you shouldn't forget how much of a statement piece a trainer can be.
Looking to update your trainers for the upcoming year? We take you through the best trainer trends of 2017. Each pair of trainers featured in our guide costs less than £20* – proving that you don't have to spend a fortune to look stylish.
White
1. White lace up trainers, Matalan, £14 
2. White classic trainer, Primark, £10
3. White lace-up trainers, H&M, £14.99
Bit of a designer snob when it comes to white trainers? You don't have to spend a fortune to get your hands on a good pair. These lace up trainers from Matalan are a budget-friendly dupe of the Stan Smiths by Adidas, just like these Primark ones are very similar to Reebok Classics, and this pair from H&M could easily pass for some Keds.
So there you have it – a pair of designer lookalikes for a fraction of the cost.
Pink

1. Pink mesh trainer, Primark, £12
2. Pink sports trainer, H&M, £19
3. Pink trainer, H&M, £17.99
It can be hard to incorporate colour into your wardrobe – but this new trainer trend is making it that bit easier. Pink is a big trend for women's trainers this year and there are a variety of ways you can wear it on your feet.
You could try a mesh trainer like this pair from Primark, so your feet can breathe no matter what you've got on. Or you could try a more casual pair like these two from H&M – either one would look great with a pair of jeans.
Costing less than £20 each, these trainers are a bargain.               
Sport luxe
1. Grey elastic strip trainer, Primark, £12
2. Black geo mesh trainer, Primark, £12
3. Khaki retro trainer, Primark, £10
The sports luxe trend is still going strong, so why not try a pair of athletic trainers? You could try a futuristic pair with an elastic strap, a mesh trainer or a silk panelled trainer to get that retro vibe. All of these trainers cost less than £12 each – bargain!
Metallic
1. Silver classic trainer, Primark, £10
2. Metallic trainer, H&M, £17.99
3. Pink shimmer trainer, Primark, £10
To really make a statement, you could try out the metallic trainer trend this year. It's relatively new, so it might be worth buying a cheaper pair until you see if the trend is going to stick around.
Any of the shoes featured would really help you to stand out from the crowd. This silver classic pair from Primark would add character to any outfit – you could wear it with a dress, skirt or jeans. And they only cost a tenner!
Want to get the most out of your wardrobe? Find out how to wear white in winter. 
*Prices correct at time of writing – 31/01/17
< Back to articles