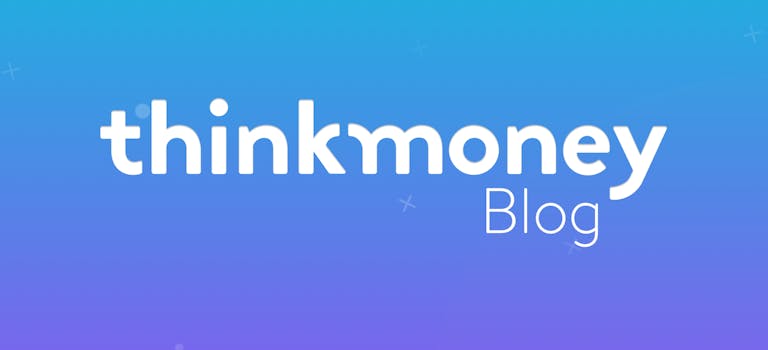 The Great British Bake Off 2016: Best Mary Berry jackets
26th Oct 2016

thinkmoney
General Finance
Tonight's the night – after ten long weeks, we finally find out who will be crowned the winner of The Great British Bake Off 2016. This year, the show has been full of everything we know and love – great culinary creations, wise-cracking presenting and Mary Berry's killer fashion sense.
As Mary announced she won't be following the show when it moves to Channel 4, we thought we'd look back over what she's worn this season and show you how you can get her style. Each of the jackets* featured cost no more than £25.
Bold print
Image credit: Love Productions/Tom Graham/BBC
1. Aztec print cardigan, George at Asda, £16
2. Corduroy skirt, F&F at Tesco, £12
3. Ankle boots, Primark, £15
Mary Berry's not afraid to wear bold prints as she proved with this H! by Henry Holland jacket in Week 7 of the competition. There are lots of ways that you can incorporate Aztec (or any other prints) into your wardrobe, as we show in our recreated outfit.
For winter, a printed cardigan like this Aztec one can be ideal for keeping you warm against the seasonal chill. You could pair it with a corduroy button skirt – something you can't go wrong with in autumn/winter – and a plain camisole that you probably already have in your wardrobe.
Finish off with some chunky tights and pair of heeled ankle boots and you'll be onto a winner – an outfit Marry Berry herself would be proud of! And a price too, at just £43 for the complete outfit.
Colour block
Image credit: BBC/Love Productions/Tom Graham
1. Navy blazer, H&M, £24.99
2. Ruffle blouse, Primark, £10
3. Cigarette trousers, H&M, £12.99
Whether she means to or not, Mary Berry is the champion of smart-casual dressing – making her the perfect inspiration for jazzing up your office wardrobe. One thing she does brilliantly is colour block, mostly by pairing a vibrant blazer with a more neutral outfit.
There's no reason why you couldn't do something similar yourself. Take this H&M blazer for example – you could pair it with a signature ruffle blouse and a pair of patterned trousers for a contrasting look. Complete with some black flats or heels and you'll be all set for a big day at the office (or tent, whatever the case may be). 
The complete look is budget-friendly at £47.98.
Sequin
Image credit: BBC/Love Productions/Mark Bourdillon
1. Frayed hem jeans, F&F at Tesco, £14
2. Sequin bomber jacket, Primark, £25
3. Canvas trainers, Primark, £7
There's nothing wrong with a bit of sequin – something Mary Berry knows all too well. While Mary might opt for something a little subtler (as seen in Week 8 of the competition), you can go all out with your outfit as we head towards the festive season.
Make a statement with an all-in-one sequin bomber jacket – it's the perfect jacket to take you from day to night. Dress the look down with a pair of dark wash jeans and a plain camisole top, and finish off with some dark canvas trainers. This complete outfit comes in at a bargain price of £46.
So there you have it – Mary Berry has given us some great looks over the last few weeks and seasons of The Great British Bake Off.  You can see more of Mary Berry's budget jackets here.
*Prices correct at time of writing – 25/10/16
< Back to articles