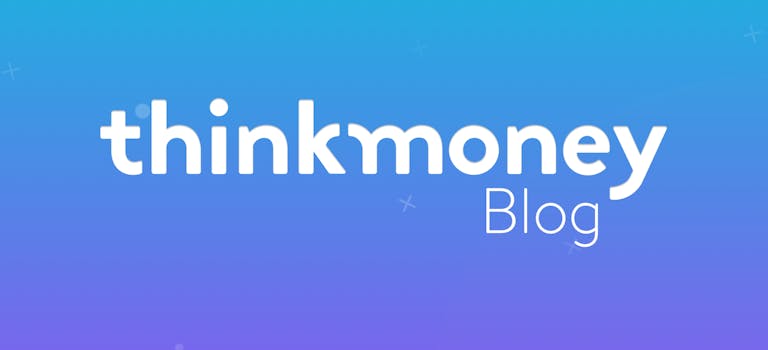 Treat your loved one this Valentine's Day
12th Feb 2014

thinkmoney
General Finance
Valentine's Day is the perfect time to show your partner how much they mean to you and how much you care. And in 2014, it falls on a Friday – meaning you can really push the boat out without worrying about being at work in the morning.
If you want to treat that special person in your life this Valentine's Day, check out our gift ideas* below. There's something to suit every budget, but they're all sure to win your partner's heart.
Cards
Sending a card to the love of your life is the most popular Valentine's Day custom. Traditionally, you would leave it unsigned, but today most of us like our Valentine to know exactly who's spoiling them.
At Tesco, you can choose from a range of different Valentine's cards you're able to personalise for your partner. Prices start at £1.69 and it's only a little more to get it delivered. Just remember to order it in good time though, as the dispatch date is not the date it will reach your Valentine.
Flowers and chocolates
It's hard to beat traditional flowers and chocolates on Valentine's Day – and they're such a firm favourite for a reason. Red roses symbolise love, passion and romance, but why is this? Well, in Victorian times sweethearts were rarely allowed to be alone together until they were married, so they would communicate in a kind of code using the colour of the flowers they gave each other. Red was a sure-fire way of letting someone know how you felt about them.
Head to Asda today and you can get a bunch of 18 red sweetheart roses for just £19 – a real bargain! Plus they come with free delivery. This is a small, bouquet, but if you want something more opulent you can get a posy of 12 classic red roses for £21.
Alternatively, if your love has a sweet tooth, they may prefer receiving chocolates to flowers. A particularly luxurious choice is Green & Black's, and you can get this dark chocolate gift set with a bottle of Merlot wine for £23 and free delivery.
Thorntons, meanwhile, has a range of Valentine's sweet treats at a range of prices, starting at just £1 for a heart-shaped lolly. Delivery is not included, however. Alternatively, pop into Asda and you'll find lots of great Valentine's Day chocolate deals – like these Cadbury pralines for just £1.
Meal for two
A great way to treat your partner – and save money – is to wine and dine them at home this Valentine's Day, rather than going out. And Morrisons is making it easy – and affordable – to do so. From February 10th, the supermarket is running a special offer on a Valentine's meal for two for just £9. You can pick from a choice of mains like steak with Béarnaise butter followed by one of a selection of desserts – and all you need to add is the mood lighting and music!
Tesco is also running a special Valentine's Day offer. Its meal deal lets you pick two mains (from a selection including chicken with lemon and herb butter), a side dish, a dessert (like yummy chocolate and salted caramel pudding) and a bottle of wine for just £10.
So there you have it – you now have everything you need to spoil your loved one and have a romantic night in this Valentine's Day.
If you've spotted any other great Valentine's deals, why not share them on our Facebook or Google+ pages?
*These prices were correct at the time of writing (07/02/14), but may have since changed or items been removed by the retailer. Prices may or may not include VAT and postage and packaging.
< Back to articles