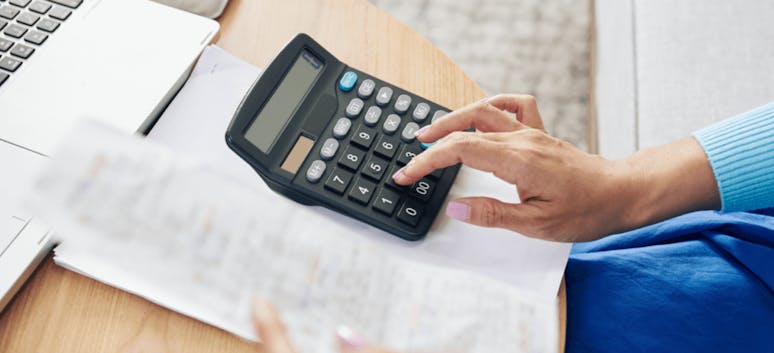 What you need to know about the changes to Universal Credit
5th Oct 2021

Sian
Financial Guidance
In response to the Coronavirus pandemic, anybody who claims Universal Credit has seen their payments increase by £20 per week.
Chancellor Rishi Sunak announced this uplift in April 2020 to help people deal with the financial struggles caused by the lockdown. But as pandemic restrictions end, the government is stopping the increase.
What does this mean for you? Our guide below will clear up any questions you may have, with some useful links if you need more advice.
When does the Universal Credit increase stop?
The increase to Universal Credit will officially end on 6th October in line with restrictions easing. The government has said it is part of their long-term plan to encourage everyone back to work.
For many, their September payment will be the final higher amount they will receive.
How is Universal Credit being cut?
Universal Credit was introduced in 2013 to combine six separate benefits (income support, income-based jobseeker's allowance, income-related employment and support allowance, housing benefit, child tax credit, and working tax credit).
The idea is to make it easier for people to apply for what they are eligible for. One single payment is then made every month into their bank account. Read our guide on how to manage Universal Credit payments.
The cut to Universal Credit will only affect the standard allowance. This is the basic rate everyone receives before any additional benefits, such as child or housing elements.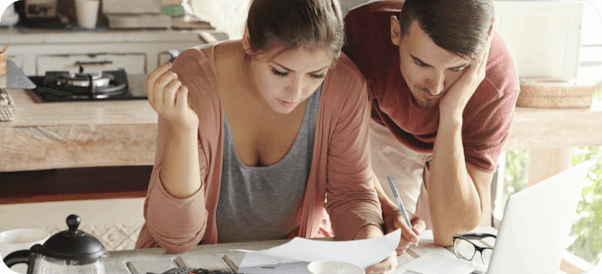 What are the new payment rates?
Every Universal Credit claim will drop by around £85 per month. After 6th October, the new standard allowances will be:
Single under 25: £257.33 (down from £344)
Single 25+: £324.84 (down from £411.51)
Joint claimants both under 25: £403.93 (down from £490.60)
Joint claimants, one or both 25+: £509.91 (down from £596.58)
A reduction of £20 per week means most people will be losing out on around £1,040 a year. It is the biggest overnight cut to the basic rate of social security in over 70 years.
How many people are affected?
Universal Credit is claimed by 5.9 million people in England, Wales and Scotland.
40% of people who claim are actually classed as being employed, with the Credit used to boost their income. Three million people were claiming Universal Credit at the start of 2020, so the figure has almost doubled during the pandemic.
Some debt charities have said that the Universal Credit uplift kept many people out of poverty over lockdown. Citizens Advice says that £20 a week is equal to six days of gas and electricity, or three days of food costs for a low-income family.
Inflation also rose to 2.1% in May 2021, leading to a rise in the cost of living. Furlough also ends at the end of September, and National Insurance is also increasing in 2022 to pay for the new Health and Social Care Tax.
So, many people could be over £1,500 worse off every year in total.
Why is Universal Credit being cut?
The government wants there to be a focus on getting people back to work as the country opens up again.
Prime Minister Boris Johnson said job vacancies are back to pre-pandemic levels, so the best way forward is to encourage people into "higher wage, higher-skilled jobs" as opposed to keeping the increase in Universal Credit.
Despite fierce opposition from Parliament and charities, it looks unlikely that the decision will be reversed.
Where you can go for help
Everybody's situation is different, so it is vital that you seek free independent information from a financial advice service.
A good place to start is by doing a benefits check. This will ensure you are claiming everything you are entitled to. Citizens Advice has a guide on how to see if you can increase your income.
You may also wish to:
ask your local council if they have any hardship funds to help with living costs, or can give you access to foodbanks. Citizens Advice can also refer you to local support if needed.
check if you can apply for free school meals from your local authority
talk to your bill providers if you are worried about meeting payments
call StepChange (0800 138 1111) or National Debtline (0808 808 4000) for free advice over the phone.
< Back to articles