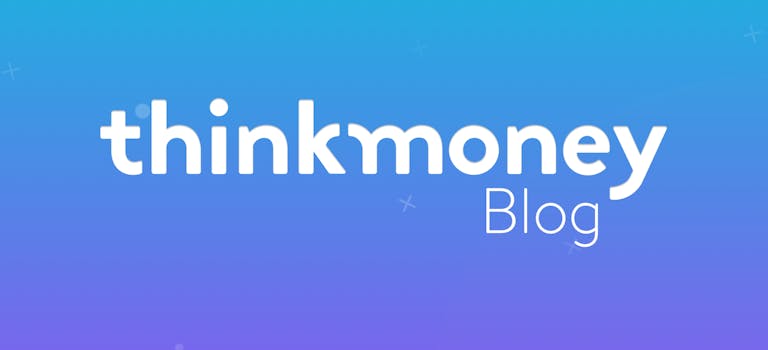 What happens to maternity leave if a baby is born early?
14th Nov 2016

thinkmoney
General Finance
Most mothers have nine months to prepare for the arrival of their baby. They can paint the baby's room, shop for the essentials and attend antenatal classes during this period. But for others, things aren't as straightforward.
Some parents don't have as long to prepare for a new arrival if their baby is born prematurely. Naturally, this can be quite a stressful experience for the new parents. And it doesn't help that Statutory Maternity Leave starts automatically on the day after the baby is born.
To help you understand this situation, we're taking you through what happens to maternity leave if a baby is born prematurely.
How it affects maternity leave
Statutory Maternity Leave can be up to 52 weeks in total. If you're having a baby, you can choose when to start your maternity leave – the earliest you can start your leave is 11 weeks before the expected week of birth.
Maternity leave will start the day after the date of birth if not taken earlier. For women who give birth to premature babies, this can mean they spend a lot of their maternity leave in hospital and miss out on time at home with their baby.
There is already a huge amount of strain on parents of a premature baby and even when their child is able to leave hospital care, they still have to cope with a large amount of their leave and pay already used up.
One woman who gave birth to a premature son told the BBC that she felt "robbed" of her time at home with him as her entire maternity leave was spent in hospital. The financial implications of having a premature baby can be great too, baby charity Bliss say that travelling parents can spend up to £230 a week.
MPs are currently in the process of debating whether parents of premature children should get longer off with their babies, following a campaign by a mum-of-two. 
What should I do?
There are up to 40,000 babies born prematurely in the UK every year. On average, they stay in hospital for eight weeks each.
As UK law stands at the moment, Statutory Maternity Leave and pay automatically start the date after a baby is born unless you take it earlier. Employers are under no obligation to extend this but that doesn't mean they can't help you in other ways.  
If you find yourself in this situation, you should tell your employer as soon as possible. This will give them enough time to arrange the necessary cover for your workload. Your employer might be more likely to allow you additional time off (taken as holiday or unpaid leave) if you give them enough notice.   
As it is a stressful time, it might be wise to consider nominating a family member to communicate with your employer for you. This will help to keep the lines of communication open between the two of you.  
You are still entitled to the same benefits as a parent of a premature baby. There are a number of benefits available after pregnancy – just keep in mind that you might have to inform them that your baby has come early to receive this help.
< Back to articles