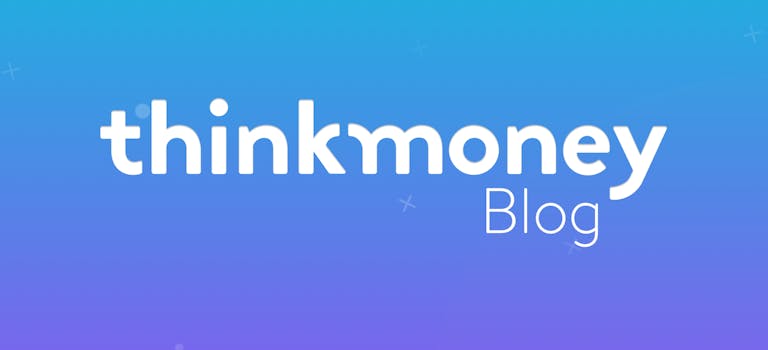 What help is available if my child needs glasses?
5th Sep 2016

thinkmoney
General Finance
This week marks the beginning of a new school year for most children in the UK. That means back to lessons, group projects and playground games. You're going to want your child to do their best at school but they might not be able to if they're having problems with their vision.
You can pick up on sight problems with your child in a number of ways. They might be rubbing their eyes a lot, holding objects closer to them or blinking more than usual. No matter how you spot it, it's important to get their eyes checked out as soon as possible.
Worried about how much this is going to cost you? We explore the help available if your child needs glasses.
Free eye tests
Your child will need to have an eye test to see what condition their eyes are in and to get a prescription for any issues. Eye tests can cost as much as £30 but you should be able to get a free eye test for your child through the NHS.
NHS-funded eye tests are available if you're under the age of 16, in full-time education, over 60 or have a certain medical condition. See the NHS website for more details.
The NHS isn't your only option though – some high street opticians offer deals on eye tests or free ones, so look around to see what's out there. For example, Tesco offers a free eye test. All you have to do is book by phone or visit one of the Tesco Opticians.
Next step
If your child does need glasses, they'll be given a prescription from the optician. You will probably be shown a few styles while you're there, but you don't have to buy these. Go elsewhere if you think you can get a better deal.
Depending on your circumstances you might get help with the cost of eye care through the NHS Low Income Scheme. To be eligible for the scheme in England, your savings cannot exceed £16,000 (or £23,250, if you live permanently in a care home).
You will automatically qualify for the scheme if you or your partner receives the following benefits:
Income Support,
Income-based Jobseeker's Allowance,
Income-related Employment and Support Allowance,
Universal Credit, or
Pension Credit Guarantee Credit.
Children under the age of 16 (or 17, 18 and in full-time education) can get help with the cost of glasses under the scheme. NHS Optical vouchers can range from £39.10 and £215.50 – how much you get will vary depending on the strength of the lenses you need.
You can apply for the NHS Low Income Scheme by filling in in a HC1 form which you can order online. If you're eligible, you'll receive a certificate which you'll need to take to the opticians to get your free glasses. You can either receive full help (HC2 certificate) or partial help (HC3 certificate).
You should be able to use these vouchers in most stores, including Specsavers, Asda Opticians, and Tesco Opticians.
< Back to articles