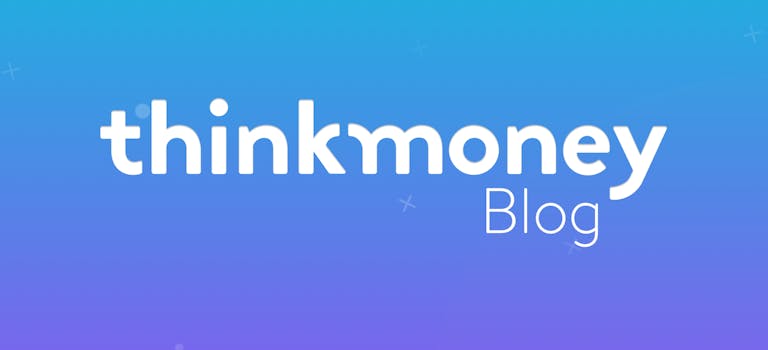 What is the Lord Kitchener WW1 £2 coin worth?
19th May 2017

thinkmoney
General Finance
It can be exciting to think that your everyday change could be worth a small fortune. Even though finding a valuable coin will probably not make you a millionaire overnight, it could help to give your finances a boost.
There are a number of coins rumoured to be valuable. One in particular is the Lord Kitchener World War 1 £2 coin. Sellers have listed the coin on auctioning sites for hundreds of pounds, but what is it really worth? We take a look.
How to spot the Lord Kitchener £2 coin?
The Royal Mint released the Lord Kitchener World War 1 £2 coin in 2014. The coin marks 100 years since the start of the First World War.
Describing the design, the Royal Mint say that Lord Kitchener features on the coin as his image helped to recruit one of the largest volunteer armies in Britain.
The coin includes the famous 'Your Country Needs You' slogan which featured on campaign posters. It also displays an inscription on the edge that reads 'The lamps are going out all over Europe'.
Is it valuable?
The Royal Mint issued over 5 million Lord Kitchener £2 coins which means it won't be the rarest. In fact, there's roughly around a one in 100 chance you'll get this coin if you receive a £2 in your change.
As a result, it's likely that you'll only sell one of these coins for more than its value if it has some sort of minting error. A minting error could be anything that doesn't keep to the original design of the coin.
For example, it might feature an incorrect date, a mistake on the design or be the wrong shape. Whatever it is, it might be worth checking that it's not just a counterfeit coin before you try to sell it.
Which coins are valuable?
There are a few coins that collectors can look out for. These tend to be the ones that the Royal Mint didn't issue many of.
One of the rarest is the Kew Gardens 50p. The Royal Mail manufactured only 210,000 of these 50p coins in 2011. Some coins have sold for £50 and can even be valued for as much as £120.
Another is the Aquatics London Olympics Games 50p coin that features a swimmer's face. The Royal Mint only issued 600 coins with this design in 2012. One of these sold for £820 in 2014 according to Change Checker.
Come across the new Battle of Hastings 50p? It could be worth keeping one just in case it becomes valuable in the future.
Find out if your spare change could be worth something in our blog.
Know if you're accepted before you apply with thinkmoney's Credit Card QuickCheck
Credit up to £1,500
QuickCheck won't affect your credit rating
Get a quick response in 60 seconds.
39.9% APR Representative (variable)
Think Money Ltd (Credit Broker). Capital One is the exclusive lender
< Back to articles