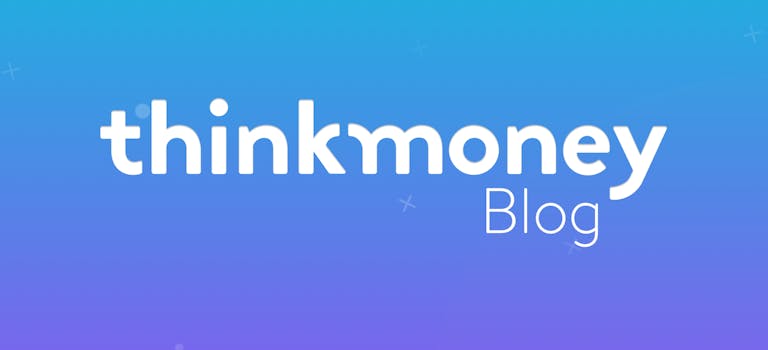 What to do if someone dies abroad
18th Apr 2016

thinkmoney
General Finance
Coping with the death of a loved one is never an easy thing but it could be even harder if this happens in a foreign country. If you're already dealing with a tragic event, the burden of extra costs and paperwork can make it even worse, especially if the person who died didn't have travel insurance.
Find out specific rules
We know it's probably the last thing you'll want to do, but the first thing you should do is contact the British Consulate or the nearest British embassy. They can help you and they'll know the rules for the country you're in. For example, if someone dies in France, you'll need a police tag and the local mayor's approval to move the body.
If you're on a package holiday, speak to your holiday rep as soon as possible. They'll be trained for situations like this and if not, your travel company should have a dedicated team who can help you.
Register the death
Next step is registering the death with the Foreign and Commonwealth office in the UK. The Government website has all the details for doing this. You'll need some of the person who's died and your personal information, including:
• full names,
• dates of birth,
• passport numbers,
• where and when the passports were issued, and
• the next-of- kin of the person who's died, if you're not their closest relative.
Travel insurance
'Repatriation' is returning the body of a loved one to the UK from a foreign country. Depending on where you are and whether your friend or relative had travel insurance, this could work out quite expensive.
For example, if you die in Thailand, the repatriation costs could easily be over £3,000. That's why it's important that you make sure you've got a comprehensive travel insurance policy before you go abroad if you don't want you or your loved ones stuck with a big bill in the event of a tragedy.
You should also check that your travel insurance policy will give you the cover you need. If the policy will only pay out repatriation costs up to £1,000 and it will cost £2,000 to fly a body home, you'll have to foot the rest of the bill.
It's important that you let your travel insurers know about any existing health problems before you travel. If someone dies and the insurers found out they had an existing problem, they might refuse to pay out.
< Back to articles