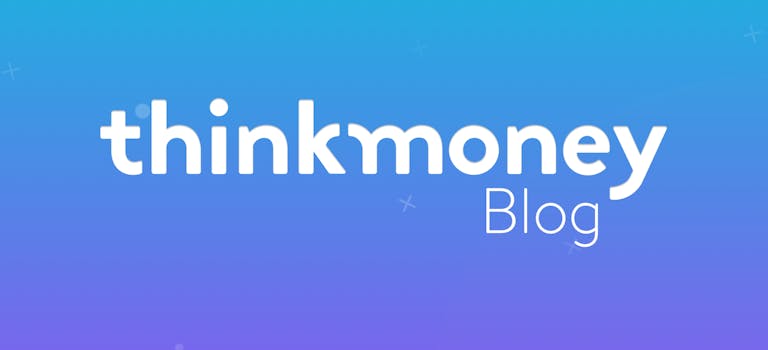 What's your attitude to borrowing money?
28th Apr 2014

thinkmoney
General Finance
For some people, credit is part of everyday life, yet for others the thought of borrowing fills them with fear. So, how do you feel about borrowing?
Part of modern life
A poll* conducted for us recently revealed that just short of a third of UK consumers view borrowing as just a part of modern life. However, while a third of these respondents said they are "relaxed" about borrowing, two-thirds admitted they don't like to borrow.
Meanwhile, more than one in five told how they do all they can to avoid borrowing cash, and more than one in 20 said it actually "scared" them as they don't want to be in debt. In contrast, nearly one in 20 respondents claimed they can't live without borrowing money.
Responsible borrowing
Credit is not something people should have to overly rely on – but it's not something to be scared of either. In fact, borrowing money can help people to achieve things like buying a house, which they might never have the cash for if they relied on saving alone.
It all comes down to careful and responsible use of credit. By borrowing what you can afford to repay and keeping up with the repayments, you can build up a good credit rating, which makes you more attractive to lenders. It also means you're able to access credit when you need it, but not overly rely on it for your day-to-day living costs either.
Money management
If you find yourself regularly running out of money before payday and having to borrow to make ends meet, it might be that budgeting could help your situation far more than borrowing.
By knowing how much you have coming in and going out of your account, it's easier to manage your spending so that you have enough to last you all month.
Jam jar budgeting
thinkmoney accounts make budgeting more straightforward. Each month our fee-paying customers' salaries and any benefits they receive go into their account and the amount they need for regular outgoings like utility bills, council tax and debt repayments is safely fenced off to cover these expenses. The remainder is transferred on to the customer's thinkmoney card for them to spend however they want.
By doing this, our customers have the peace of mind that all their important bills should be sorted each month. As a result, having to resort to borrowing to pay these crucial expenses should become a thing of the past.
*OnePoll questioned a nationally representative sample of 2,000 adults aged 18 and over between 4th April and 9th April 2014, of whom 500 were Scottish residents.
Quick and easy to apply
Account Type Single Joint
First name:
Surname:
Email:
Telephone 1:
Telephone 2:
I agree to the privacy policy
Please make sure you have completed the following:
< Back to articles