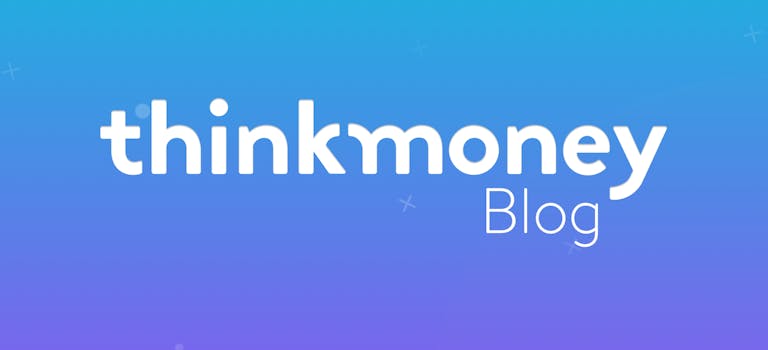 When do the old £1 coins expire?
29th Sep 2017

thinkmoney
General Finance
The Royal Mint released the new 12-sided £1 coin in March 2017. Since then, you've been able to spend your old pound coins in shops alongside the new ones. However, this won't be the case for much longer.
From 15 October 2017, the old edition of the coin will lose its legal tender status. This means that you'll no longer be able to use it to make purchases. To make sure you're prepared for this change, we explain how it will affect you and what to do if you miss the deadline.
The countdown begins
Since the introduction of the new £1 coins in March, the Royal Mint has started to phase out the old round pounds. This period will end on 15 October.
After this date, cashiers and shopkeepers should no longer give you old pounds in your change. If you do receive an old £1 coin, you have the right to ask the cashier to exchange it for a new one.
Shops will no longer accept old £1 coins from you either. You won't be able to use old pound coins to pay for purchases in shops, supermarkets, vending machines or even car parks.
What happens if I miss the deadline?
Don't worry, if you still have an old £1 coin after the deadline, you can take your old pounds to the following places.
Post Office
You can take your old £1 coins to a Post Office® branch to exchange for new ones. You won't incur any cost for this.
As a thinkmoney customer, you can take your old £1 coins to your local Post Office branch to deposit into your thinkmoney account.
Bank or building society
You can head to your local bank or building society to deposit your old pound coins into a savings account. You can do this before the 15 October or afterwards.
Alternatively, your local branch will be able to swap any old pounds for you. They will do this free of charge, but may want to check that you're a customer with them first.
Should I keep my old £1 coins?
You might be wondering whether there's any value in keeping an old £1 coin. The answer to this really depends on the design of the pound coin you have.
There are 25 different designs of the old pound coin and a small selection of them could be worth something.
The rarest pound is the 2011 Edinburgh edition with just 935,000 in circulation. These can sell for up to £30 on auctioning sites like eBay. The second most valuable is the 2011 Cardiff design with around 1,600,000 coins entering circulation. This coin can fetch for up to £20.
Want to find out how rare your £1 is? Head to the Change Checker website.
You can find out what other spare change could be worth something in our blog.
Know if you're accepted before you apply with thinkmoney's Credit Card QuickCheck
Credit up to £1,500
QuickCheck won't affect your credit rating
Get a quick response in 60 seconds.
39.9% APR Representative (variable)
Think Money Ltd (Credit Broker). Capital One is the exclusive lender
< Back to articles