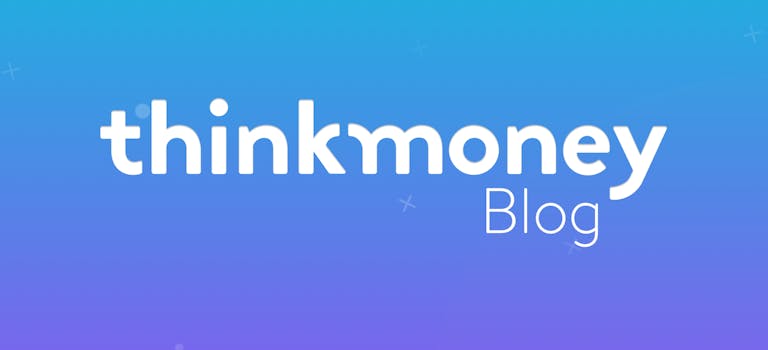 When don't you need a TV licence?
26th Feb 2017

thinkmoney
General Finance
You used to only need a TV licence if you had a television at home – but this has changed. Since the BBC changed its licence fee rules in September 2016, you now need a TV licence to watch iPlayer on demand – even if you don't have a TV.
These rules mean that you can no longer watch BBC favourites like Strictly Come Dancing or EastEnders without parting with an annual fee of £145.50. However, there are some situations when you won't need a TV licence to watch live TV – we take you through what they are.     
On demand
The rules around TV licencing do not apply to other TV catch-up services. You can watch ITV Player, All4 and My5 without a TV licence – as long as you're not using them to watch live TV.
These services usually only take a few hours to update, so you could watch the latest instalment of your favourite programme not too long after everyone else. You can also sign up to online subscription services if you want more choice in what you watch.
You don't need a TV licence to watch services like Netflix or Amazon Prime Video – although you will need to pay a monthly fee. Both services start from £5.99 a month or you could try a 30 day free trial of each – just make sure you cancel a free trial before it costs you.
iPlayer exceptions
There are some exceptions when you won't need a TV licence to watch BBC iPlayer. These include the following.
• You only use a battery powered device to watch live TV or catch up services.
• You have not connected it to an aerial or plugged it into the mains to receive TV.
• Your permanent address is your parents' house.
• Your parents have a TV licence.
Most of these exceptions can apply to students. However, you won't need a TV licence to watch a battery powered device. This rule was brought in to stop people needing a separate licence to watch TV when away from home.
For example, when using a battery-powered hand held TV on holiday. However, nowadays there are a number of devices with batteries that can access the TV, including tablets and phones.
TV licence discounts
Anyone 75 or over can apply for a free over 75 TV licence. These last for three years and will be sent out as long as you provide your national insurance number.
There's also 50% discounts available for anyone who is blind or severely impaired. As long as someone qualifying for a discount lives at your address and the licence is in their name, you'll benefit from it as well.
You could face prosecution, a court appearance and a fine of up to £1,000 if you watch, record live TV or use BBC's iPlayer without a TV licence.
Update 31st May 2019: for more info, read our more recent blog on TV licensing.
< Back to articles